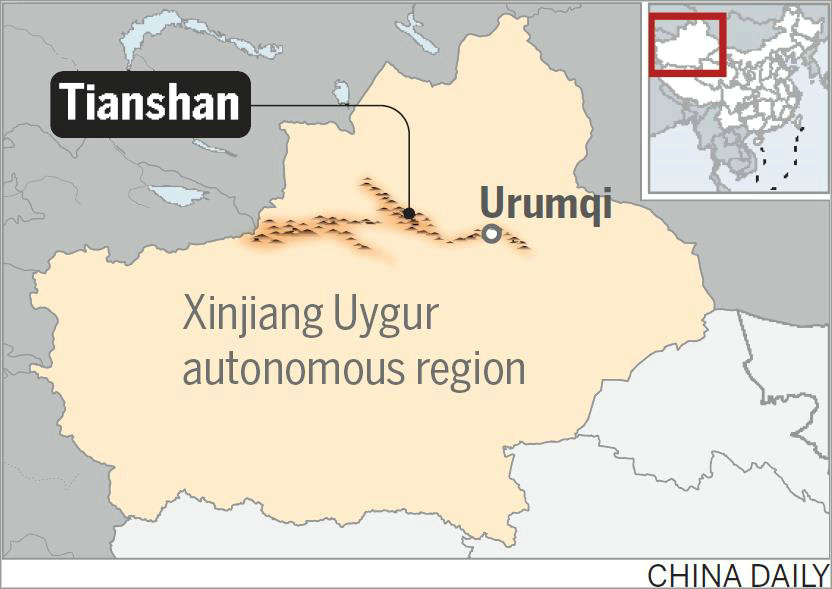 Following decades of individual and organizational efforts, Bayanbulak became a national reserve in 1986. In 2013, Xinjiang Tianshan was included in the UNESCO World Heritage List, and Bayanbulak (named as Bayinbuluke) is one of its four segments.
Ma says both the national and international tags have helped raise the standard of management of Bayanbulak, which in turn provides extra cover to the migratory birds and other species. "Today, it sees routine patrolling, close monitoring of wildlife and research projects," he says.
Public awareness about the need to protect the swans has increased along with legal awareness on how to address violations, if any, of reserve rules.
"Promoting tourism can now boost the economy of the region without harming its ecology," adds Ma.