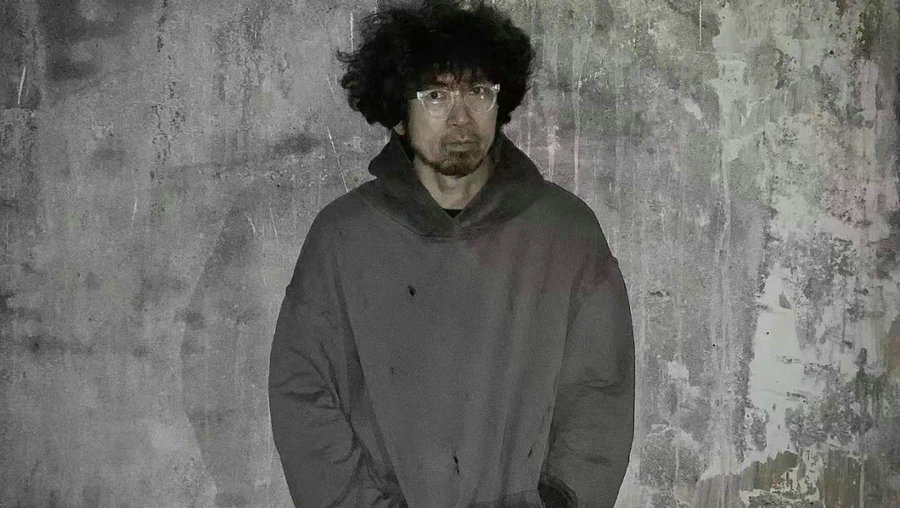 Xiong Liang, one of China's best picture book illustrators, became the first Chinese artist shortlisted for the Hans Christin Andersen Award in 2018. Xiong, also an author, painter and poet, has been nurtured by the cultural traditions of the East and West since a young age, including the studies of classic Chinese ink paintings and Western philosophies. His works are brimming with infinite imagination, intense emotions, poetry and an inner strength, allowing his output to create a resonance deep in the hearts and minds of the audience around the world.
From Beginning to Boundlessness, an exhibition now on at One Atelier space in Beijing, offers people the full spectrum and depth of Xiong's work in painting, illustration, writing and design. The exhibition, jointly curated by Jiang Yuan, He Juju and Xiao Huaide, is divided into two sections showing the evolution of his cross-disciplinary approaches to creation and takes on art and life.
The current chapter running through July 31 displays paintings themed on flowers and human faces in which one can have a walk in Xiong's mind, trespassing from the old traditions to the contemporary art, and reflecting on the meaning of existence and time. In his world of art and soul, everything emerges and is gone in a flash of time; the flowers indicate the passing of time, and the faces in the paintings make viewers feel close to a state of eternal peace and meditation. The second leg of the exhibition will start from Aug 7 and last until Sept 3.