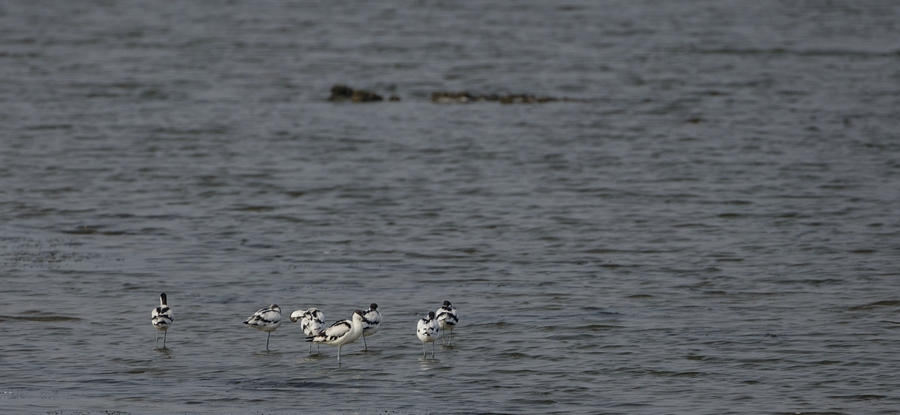 Various aquatic birds live in the wetlands and brushwood of Dongying city, Shandong province, and a high-power telescope helps observers to watch them clearly.
Spring and summer is the time for baby birds to learn to fly. If one happens to find a baby bird that fell out of its nest, one should put it back in the nest, a safe place nearby, or contact the local wildlife rescue station and follow the guidance of the staff member.
One should not take the baby bird home to raise because it's difficult to fulfill the nutrition that a baby bird needs and once it grows up. Also, it will be hard for the bird to return to the wild after being dependent on humans.
Qyer has been encouraging its users to conduct responsible travel. Its data showed a 60 percent increase of interest in content about responsible travel from users in 2021 versus 2020. Most users said they're willing to change their way of travel to protect the environment.