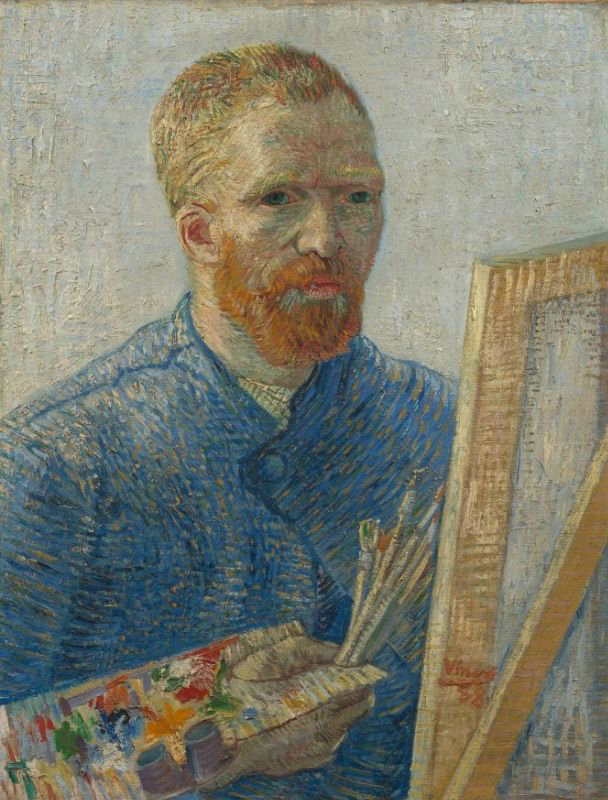 Vincent van Gogh created self-portrait throughout his tragically short career as a painter. It is believed he produced around 35 portraits of himself spanning different stages of his life. The works show the way he presented himself to the world, even in times of great personal struggle.
A selection of Van Gogh's self-portraits, spanning his years in Paris as well as his time in an asylum in Saint-Rémy-de-Provence, are on show at Van Gogh, Self-Portraits, at The Courtauld Gallery in London through May 8.
Works on show came from the collections of several art institutions, including one from the Detroit Institute of Arts showing Van Gogh's years in Paris and a transition in style. His self-presentation reveals the many facets of a tortured, lonely soul.