The charm of Chinese opera lies on its focus on rhyme and tone. "When performing modern Chinese operas, one must understand our culture thoroughly," said Wang Yifeng, an opera singer with China National Opera & Dance Drama Theater.
What are the differences between Chinese and Western singing methods in bel canto? How to integrate bel canto into Chinese opera? How do foreign audiences view modern Chinese operas?
In this interview, Wang shares her experiences of performing modern Chinese operas for 17 years. As Yu Tang Chun (The Story of Su San) is one of the best known Peking Opera plays in China, what challenges did her crew face in order to create a modern opera adaption of this classical play?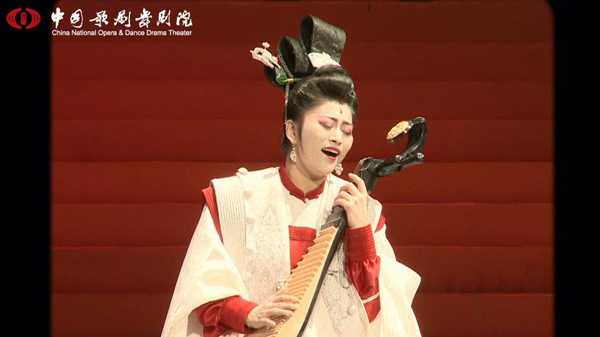 Watch the video series first on:
YouTube: http://www.youtube.com/cnoddt
Facebook: http://www.facebook.com/CNODDT
Related:
Reviving poet Li Bai with makeup artist Sun Aina
Erhu musician Li Ting: Music brings people closer
Costume designer Yang Donglin: We wear culture
Dancer Wang Jiaxin: Dancing is part of my life
Top percussionist Wang Jianan shares his views on music