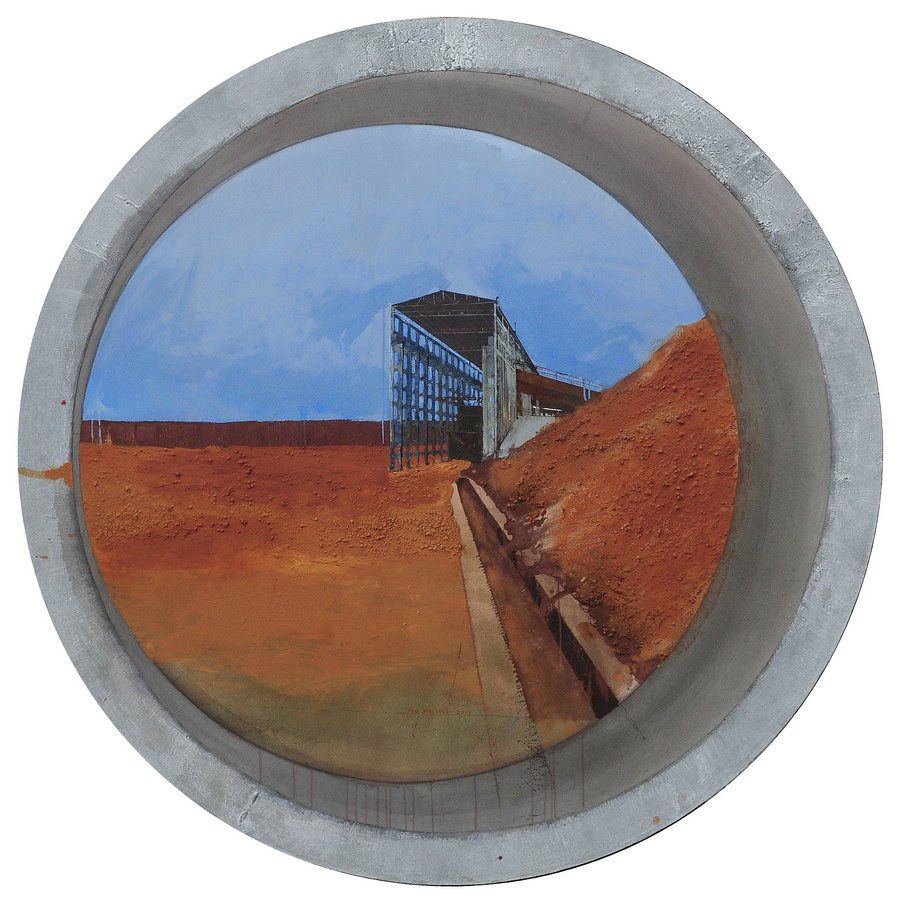 Jin Shangyi, the preeminent artist and former dean of the Central Academy of Fine Arts, initiated an award in 2019 for the school's young teachers who demonstrate originality in their work.
The award was initially given to two teachers. This year, it has expanded the winners list to four.
An exhibition of the works by the four teachers can be viewed at CAFA's art museum through Dec 26. On display are paintings which capture the significant moments in the national progress and designs reflecting young people's creativity when participating in major public projects and addressing social concerns.