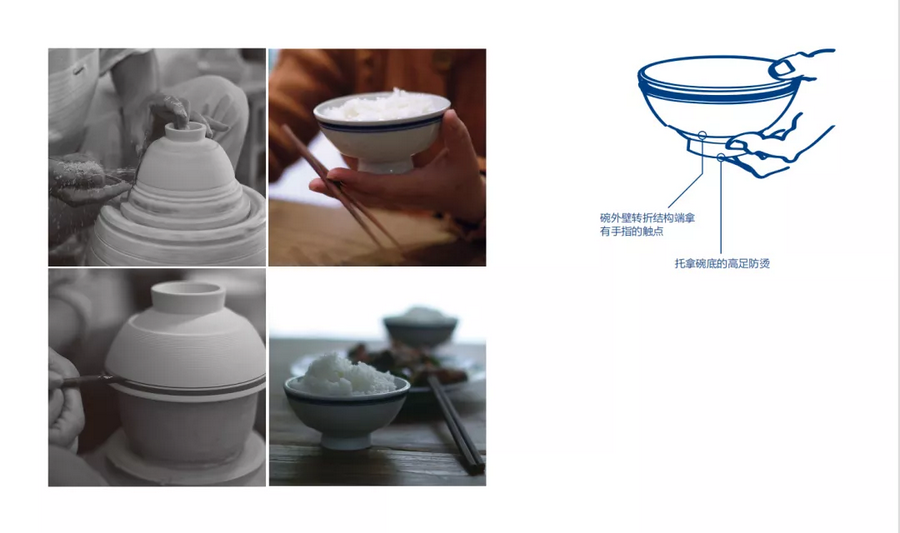 The COVID-19 pandemic has imposed great challenges on people's lives in many areas, but the desire for communication has not lessened.
Scholars, designers and figures from governmental bodies and the creative industry in China and Thailand joined in an online discussion early this month on new developments in jewelry design, the commercial values of designer brands and the relationship between traditional cultures and modern design.
Attendants at the virtual meeting included Zhang Fan, an associate professor of Central Academy of Fine Arts in Beijing and designer who has participated in the restoration of ancient Chinese jewelry. She incorporates the aesthetics of those vintage objects into her works.
Thai designer T-ra Chantasawasdee shared his extensive journeys to villages in his country, where he was inspired by folk crafts and the ideas of recycling and sustainability embedded therein. The communication with villagers influenced his fashion designs and teaching philosophy, and through his work he has helped lift villagers out of poverty.