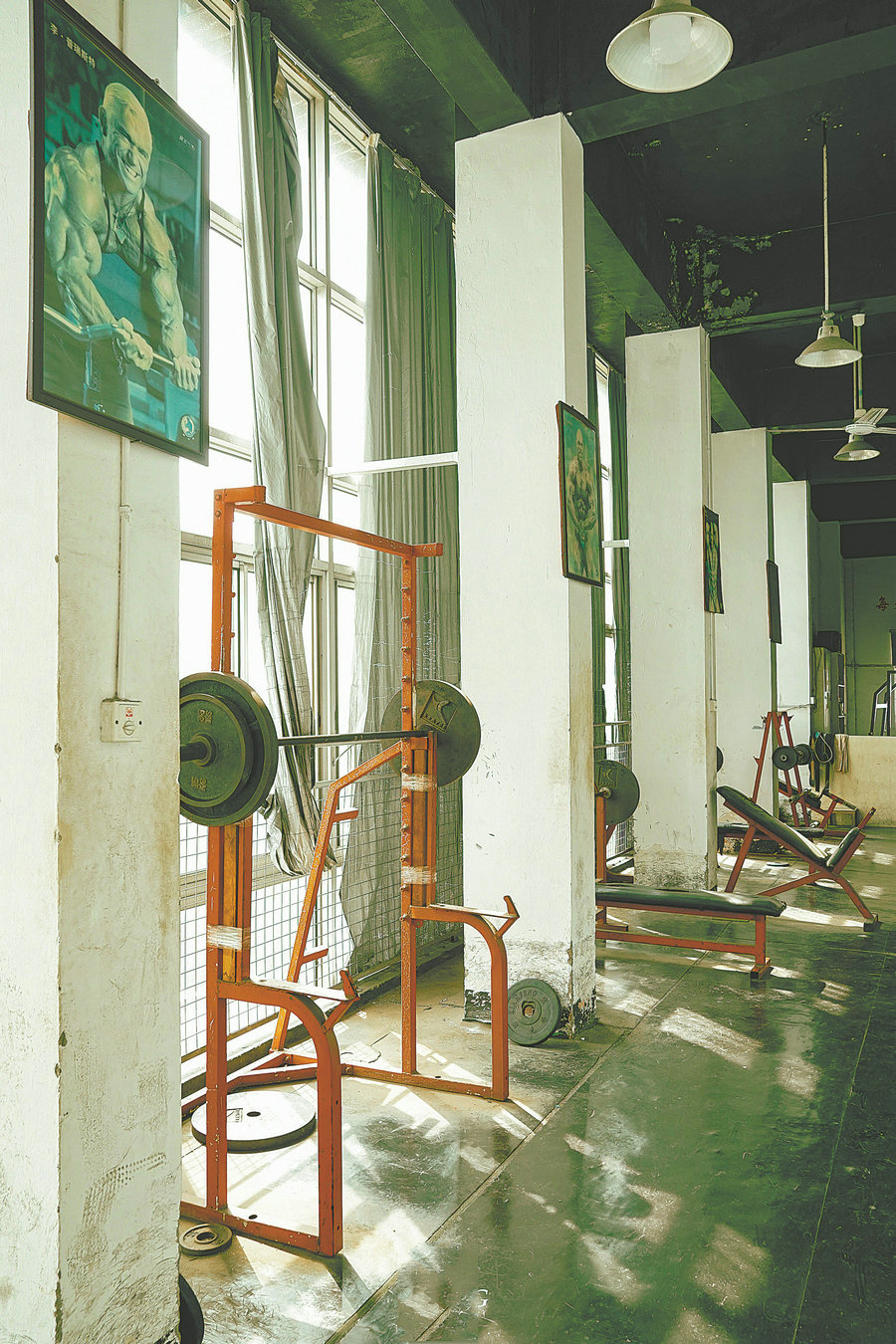 Every city has them. They are far from the well-lit boulevards where shoppers mingle. They are the dark corners of yesteryear where the dreams have gone, but the memories linger. In these secret corners, there are abandoned places that have witnessed society evolve. Sites, once occupied by humans, now at nature's mercy as weeds reclaim the territory.
To some, they are just ruins, but for photographer Zhao Qing, instead of decay, she sees beauty in the crumbling walls and rusting metal, feeling a connection to a bygone age. Urbex, short for "urban exploration", means to explore and document abandoned man-made structures, such as cinemas, factories, hospitals and even prisons. It has gained popularity among the young, especially during the COVID-19 pandemic which restricted people's movement.
Since 2018, Zhao has explored more than 150 abandoned buildings across the country to capture the forgotten past they stand testament to before they disappear forever. Her photos have a post-apocalyptic quality.
"Every derelict building has a story, which is worth recording, because it is the closest way to get into the past," Zhao says.
And due to fast urbanization, she adds, it is a race against time to document the last moments of these buildings before they get demolished.