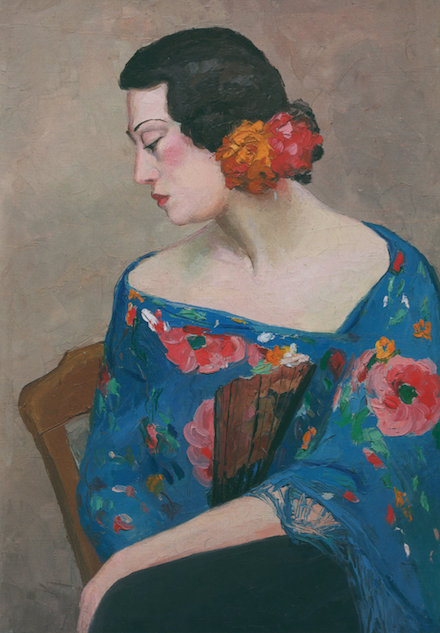 Beginning in the early 20th century and throughout the 1940s, groups of Chinese people largely in their 20s arrived in France to study fine art, aiming to be nurtured by new things and find ways to revive the cultural scene back at home.
Study in France, an exhibition now at the Institute of Management in Arts and Design of the Central Academy of Fine Arts in Shanghai, reviews this period of history, showing dozens of works by pioneering artists who once studied in the European country, such as Lin Fengmian, Wu Guanzhong and Pang Xunqin. The show documents their enthusiasm for knowledge and art and their persistence to learn despite facing financial difficulties from time to time. Many of these artists returned home to become trailblazers in reforming Chinese artistic creation and art education.
The exhibition also shows the role of the Institute of Management in Arts and Design to carry on the mission of deepening exchanges between China and the world.