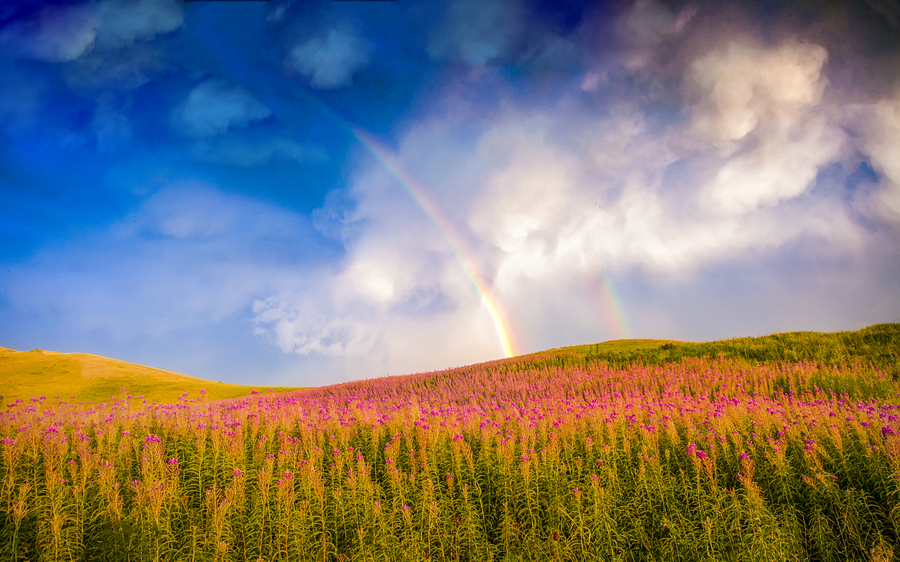 As part of the ongoing Photo Beijing 2021, an exhibition until Oct 11 at the China Millennium Monument is displaying photos celebrating the natural and cultural beauty of Xilin Gol League in the Inner Mongolia autonomous region.
Some 100 snapshots by 44 photographers have captured grassland views as well as the life, history and diverse cultures of ethnic communities in the league.
Performances given by Mongolian folk artists and a display of distinctive food and handicrafts from Xilin Gol are also happening from Oct 1 to 7 at the exhibition.