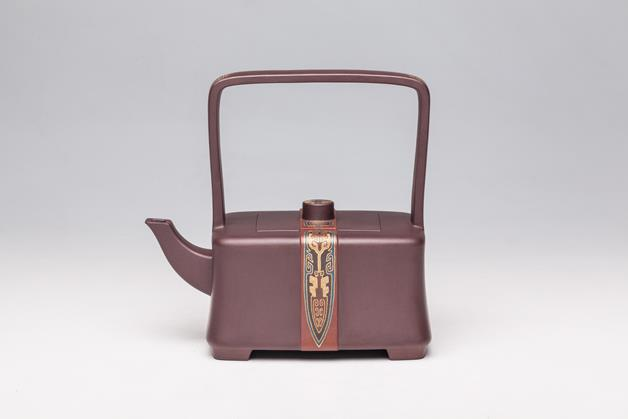 In a country that values and enriches the cultural tradition of tea drinking, making teapots is not only a craft for tea ceremonies — they are also a platform for people to cultivate a taste for art and to express their views.
History on a Pot, an exhibition at the National Art Museum of China running until Sept 23, shows dozens of teapots using zisha clay by Xie Qiang, a master of arts and crafts from Jiangsu province.
Xie turns zisha clay pots into a reflection of culture and history. He carves motifs on the pots from pieces of cultural heritage such as Dunhuang murals, poems and classical texts.