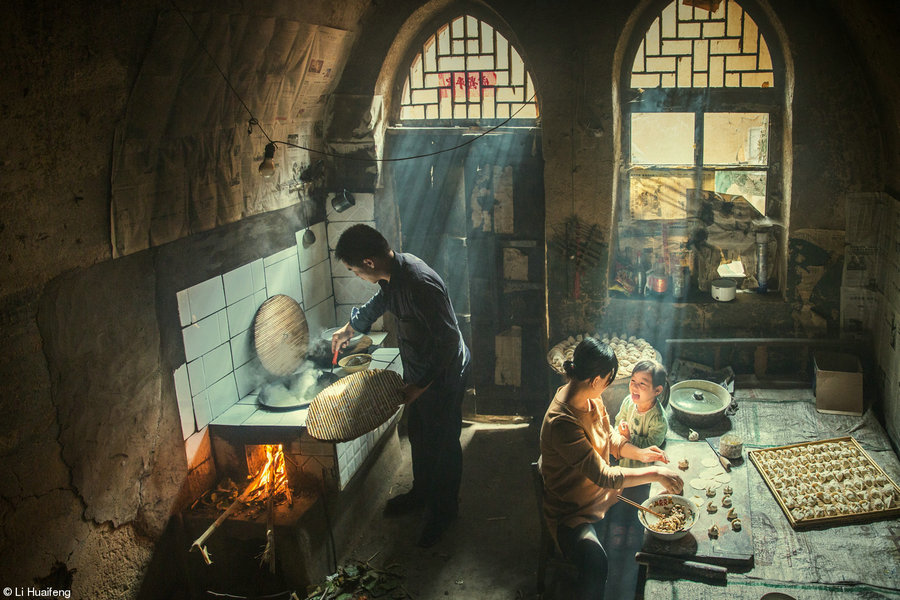 Food not only satisfies one of human beings' basic needs, bringing pleasure and a sense of safety. Food is also embedded with historic, economic, social and cultural meanings which vary from region to region in the world.
The 2022 awards for Pink L​ady Food Photographer of the Year have opened to those interested in presenting the diversity of food cultures and the world. Submissions end on Jan 22.
Launched in 2011, the competition awards photographers, both professional and amateur, of varying ages and cultural backgrounds, who capture the changing styles and the influencers of food, as well as the family relations and social and economic landscapes being reflected.
Chinese photographer Li Huaifeng was awarded the overall winner in the 2021 contest, and also won the first place in the categories of "Champagne Taittinger Food for Celebration" and "Food for the Family".