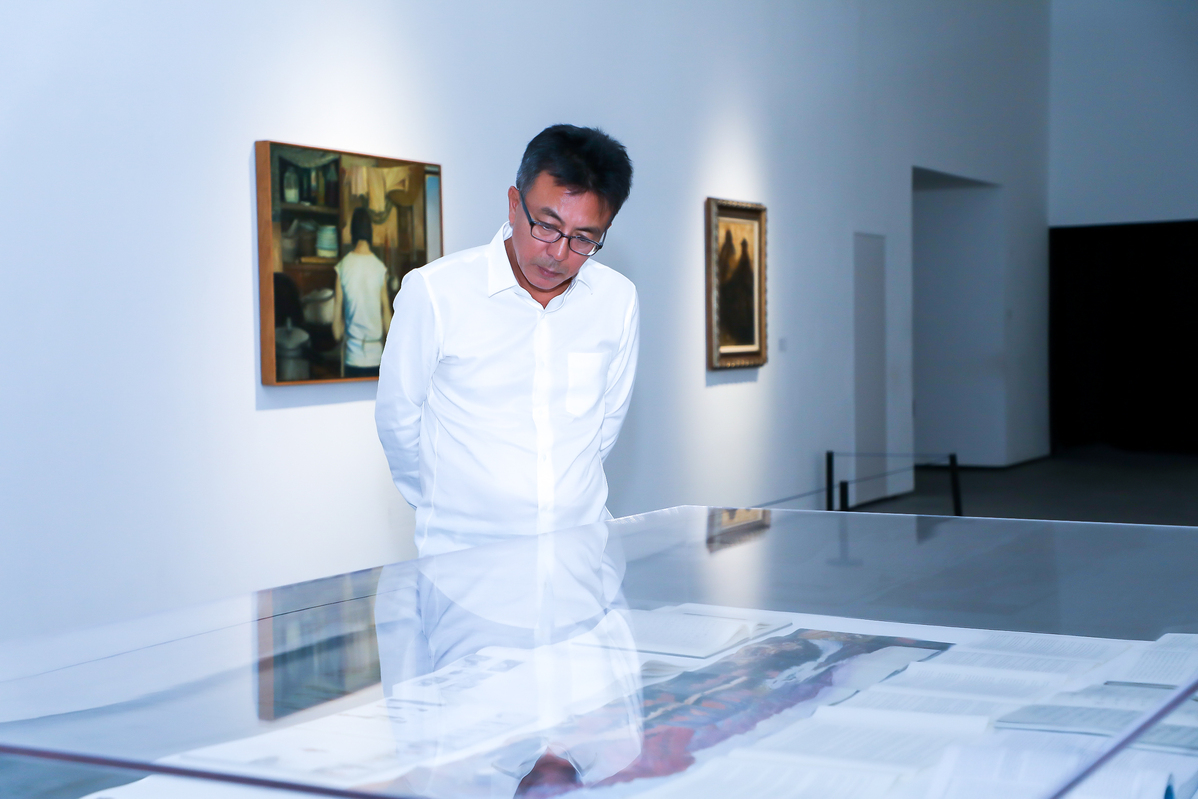 The second installment of Duration: Chinese Art in Transformation, a permanent exhibition at the Beijing Minsheng Art Museum, brings together paintings, sculptures, installations, images and animations by 88 homegrown artists.
The exhibition features several large-scaled conceptual works to reinforce the spirituality of art creation and artists' individual perceptions.
Li Feng from Beijing Minsheng said the exhibition is not intended to present art history, but attempts to show the insights of Chinese artists into their times, society and cultural scenes. He added the works show artists' worries, doubts and even self-denial by which they hope to inspire viewers.
The exhibition's curatorial team intended not only to examine contemporary Chinese art, but also how domestic artists identify themselves and their work in a global vision.