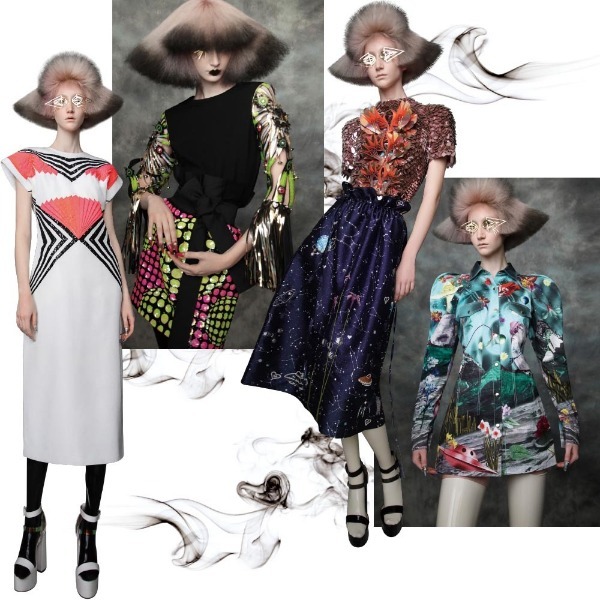 [Photo/Szilveszter Makó/Courtesy of Manish Arora]
Manish Arora makes some of fashion's most artful creations – and his AW20 collection is gallery-worthy.

Although not a household name, India's Manish Arora is one of the most inspiring designers in the world of contemporary fashion. Sometimes referred to as South Asia's John Galliano, he's known for a butterfly-like color palette – especially his signature pink and gold – and kitsch motifs in clothing that combines his astute workmanship in traditional Indian crafts like embroidery and beading with Western silhouettes.
Despite being independent since launching his own label in 1997, Arora spent two seasons as creative director for womenswear at Paco Rabanne in 2011 and 2012, where his out-there designs were worn by the likes of Lady Gaga and Jennifer Lopez. At the time, the brand said Arora was brought in to relaunch it with some "wow" factor. Having delivered the necessary pizzazz, Arora moved on.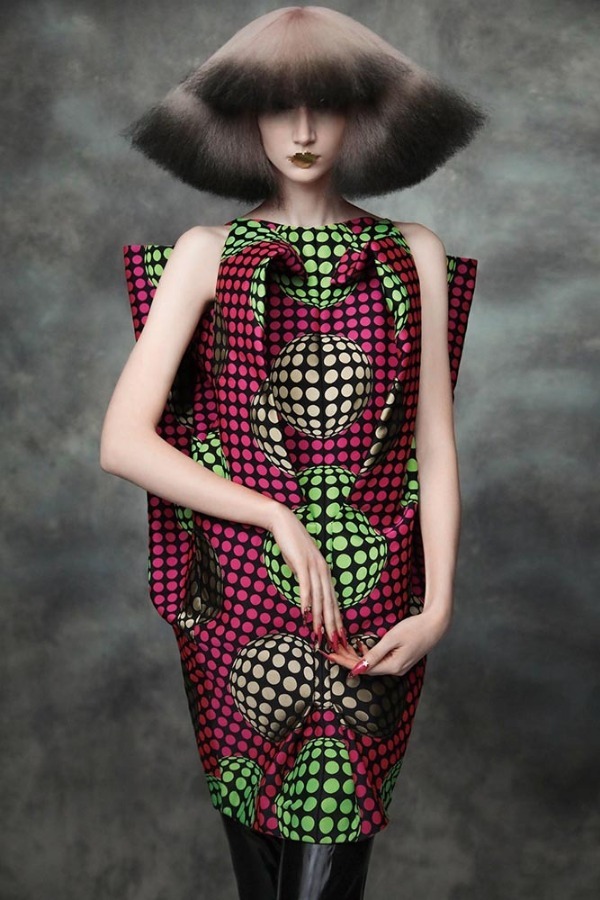 [Photo/Szilveszter Makó/Courtesy of Manish Arora]
Arora's work is beloved by institutions such as the Victoria & Albert Museum in London. Brands such as Swatch, Reebok and MAC Cosmetics have sought out his innovative flair. His remarkable "circus dress" formed part of last year's Camp: Notes on Fashion exhibition at the Metropolitan Museum of Art's Costume Institute in New York, while his "flower dress" was also an animated talking point last year, in which all the petals and stems on one outfit swayed independently as if they were alive on the model.
For his autumn 2020 ready-to-wear show at Paris Fashion Week (pictured), Arora was on an inimitable style high. There was everything from Yayoi Kusama dottiness to futuristic flying saucers hovering over Claude Monet-like floral gardens. The cuts were asymmetrical and global, referencing Rei Kawakubo, Miuccia Prada and even Elsa Schiaparelli.
Of course, the Instagram outpouring was immediate, with admirers likening Arora's patterns to Hungarian-French op-art pioneer Victor Vasarely and contemporary Swiss pop artist Sylvie Fleury. "Bewitching" and "otherworldly" encapsulated the feelings and reactions to the collection. It was a reminder that Arora makes art you can wear and display in a gallery with equal flair.