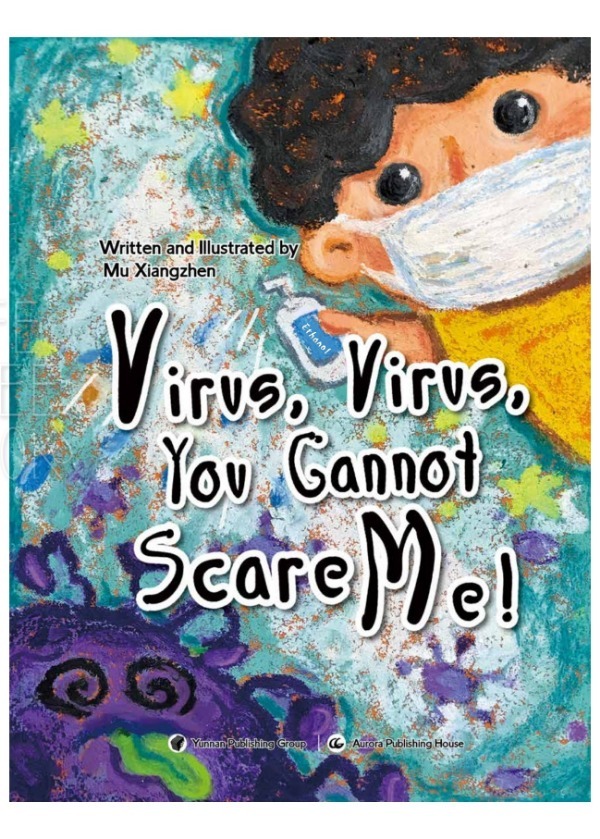 [Photo provided to China Daily]
Virus, Virus, You Cannot Scare Me!
Author: Mu Xiangzhen
Description: This is an original pop-up book for children that integrates mood-lifting techniques with knowledge about virus prevention and control. Designed with many interesting and movable paper elements, the book enables parents and children to learn — in a fun interactive way — about how viruses spread and what people can do to protect themselves effectively. Thus it helps relieve children's fear for viruses and improve their ability to prevent infection. Besides, it also introduces the idea of harmonious coexistence between human and nature, in hope of raising children's awareness of protecting wildlife as well as the natural environment.