China's Best Museum Exhibitions of 2019 Awards were unveiled recently. Twenty-nine winners distinguish themselves in five categories. The annual event, dubbed the Oscar Awards in China's cultural relics realm, has now completed its 17th run since its inception in 1997, receiving 114 applications from various types of museums.
The winning exhibitions cover a wide range of themes, including art, science, history, natural history, and modern revolutionary history, and offer various perspectives on and interpretations of artistic, historical, or scientific collections. Notably, two categories of awards are dedicated to international joint exhibitions to promote cross-cultural understandings between China and the rest of the world.
History of Media Industry and Education
传媒行业与传媒教育发展历程展
From June 18, 2019
Location: China Media Museum of Communication University of China, Beijing
China Media Museum of Communication University of China is the first national-level museum of the media industry in China. This exhibition effectively combines historical and cultural artifacts of media education and the media industry, in order to tell the full story of the development and achievements of these areas in China. It aims to embody the principles of having "visual impact, quality content, accessibility, and thought-provoking pieces" and demonstrates the new concept of "sharing, open-mindedness, convergence, and development" of media culture.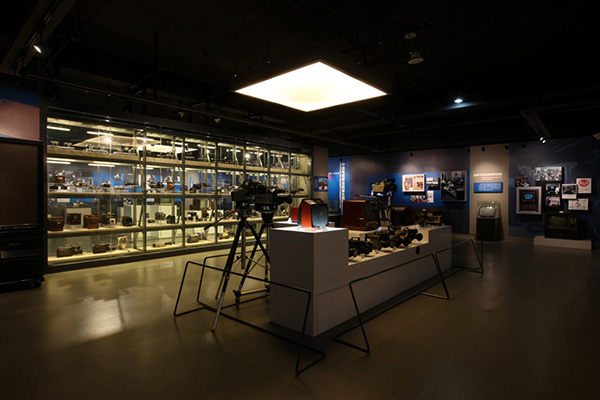 Different models of cameras and video cameras displayed in the gallery [Photo provided to chinadaily.com.cn]
The exhibition chronicles the evolution and outlines the future trends of various aspects of the media industry and education, through text, pictures, historical objects, interactive programs, and by means of such digital technologies as augmented reality, virtual reality, and painted screens. .
It also puts together more than 820 exhibits reflecting the history of China's media industry and media education, including historical objects, archives, books, newspapers, pictures, certificates, badges, and audio and video clips.
The museum houses more than 12,000 pieces (sets) of exhibits in audio-visual forms.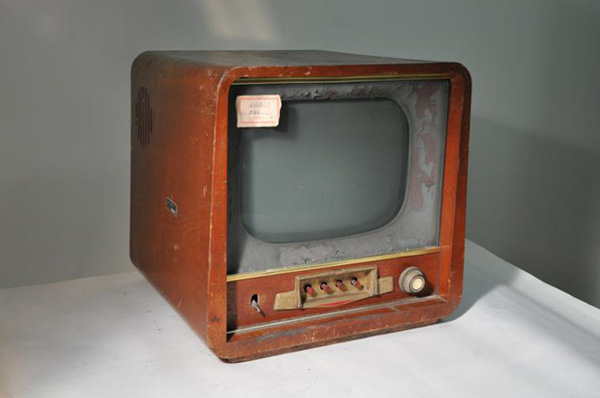 'Beijing' brand model 820 black and white television, manufactured in 1958, was China's first independently developed television. [Photo provided to chinadaily.com.cn]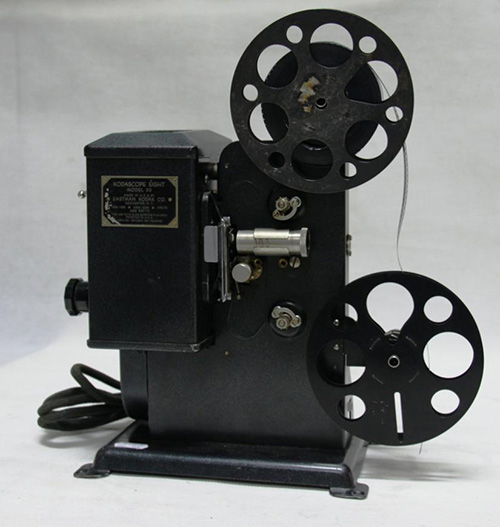 KODASCOPE EIGHT 30 film projectormanufactured in 1932 [Photo provided to chinadaily.com.cn]
To learn more about the winning exhibitions, please visit http://govt.chinadaily.com.cn/topics/cultureandarts/chinamuseumexhibitions/