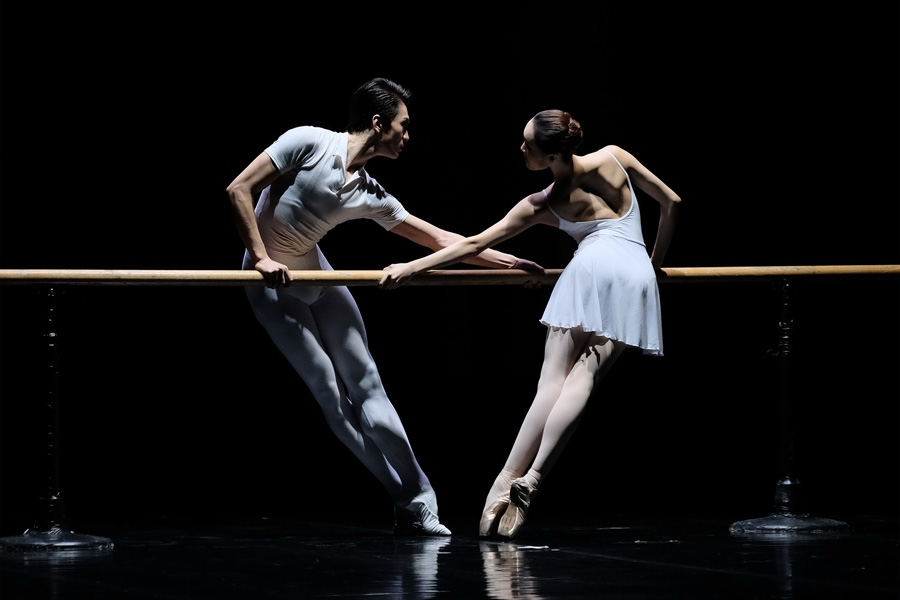 Performances from last year's Gateway to Music arts festival. The annual event will run from July 2 to Aug 31 in Beijing this year. Run by the Forbidden City Concert Hall, the event will feature a variety of programs staged by international artists for children, including dance, music and acrobatics. [Photo provided to China Daily]
"The arts festival is not just designed as entertainment for children during the summer vacation. It's also about inspiring and educating. That's why we design programs along with experienced music educators," says Xu Jian, the general manager of the Forbidden City Concert Hall.
"Art education is a vital aspect of what we do as professional musicians. Teaching inspires not only the students, but also the teachers in many ways," says pipa player Zhang Hongyan, who started to play the traditional Chinese four-stringed musical instrument at the age of 7 studying with his father, also a pipa player.
As the professor of the Central Conservatory of Music in Beijing, Zhang launched a pipa summer camp for the Gateway to Music festival eight years ago. This year, she will conduct lessons along with some of her students from the Central Conservatory of Music from July 17 to 19.
"We don't set age limits for the summer camp, so every year, we see students from 5 up to 60 years old playing pipa together in the classroom," says Zhang, adding that this year about 200 students will join the summer camp, who will be divided into classes based on their level of understanding. "For students who have never played pipa before, it's a real fun experience to learn about the traditional instrument."