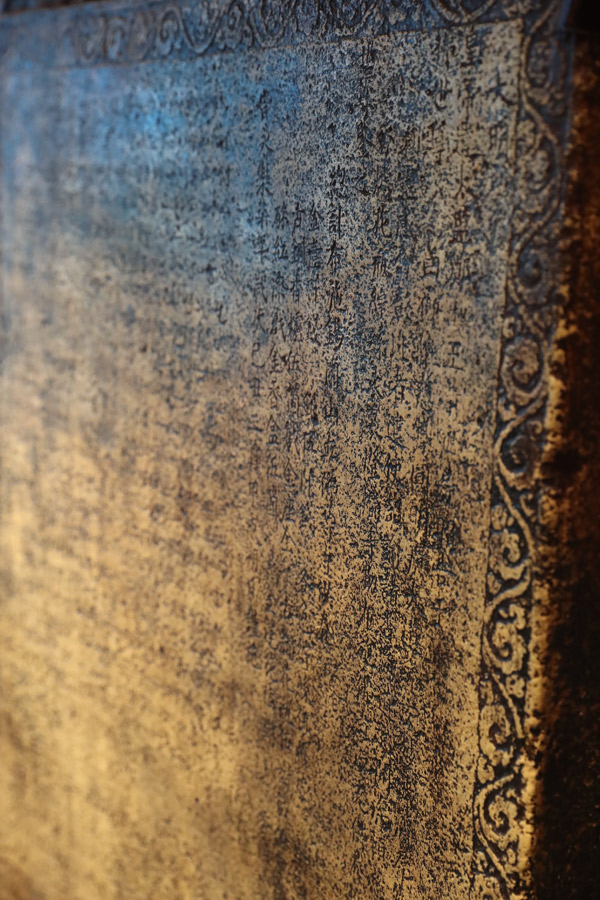 Replica of Chinese admiral Zheng He's stele, National Museum of Colombo, Sri Lanka. [Photo provided to China Daily]
Though it is not an Asian country, Greece also participated in the joint exhibition due to close historical connections and frequent communication between Asia and the Mediterranean nation during the reign of Alexander.
"We present this object because Alexander the Great promoted cultural diversity," said Dimitrios Pantermalis, director of the New Acropolis Museum in Athens. "He built a link between Asia and Europe. In his period, Asian civilizations became familiar to the West for the first time."
wangkaihao@chinadaily.com.cn