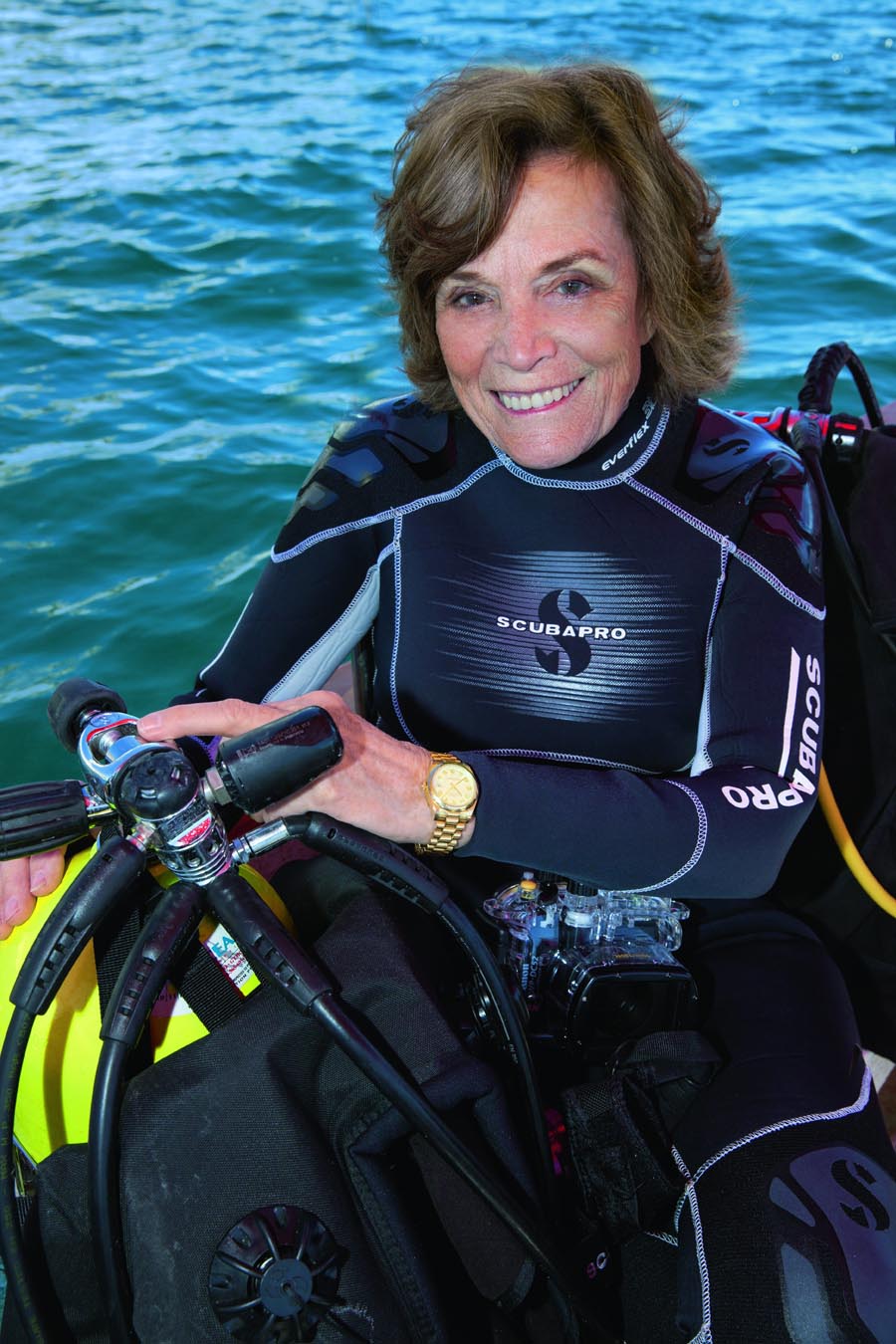 US explorer Sylvia Earle [Photo provided to China Daily]
"We must protect nature, particularly the ocean, as if our lives depend on it because they do. And to do that means learning from the past that, where we really protect nature, recovery can occur. We see it in parks and under water."
In 2010, Earle initiated Mission Blue, a nonprofit to protect and explore the Earth's oceans. Her idea for the foundation is to explore and define nature with technology and share the view as widely as possible.
Earle first visited China in 1973. She believes the country and world have since changed dramatically.
She's impressed with China's leadership in technology from the deep sea to the far side of the moon and its understanding of the limits of the environment.