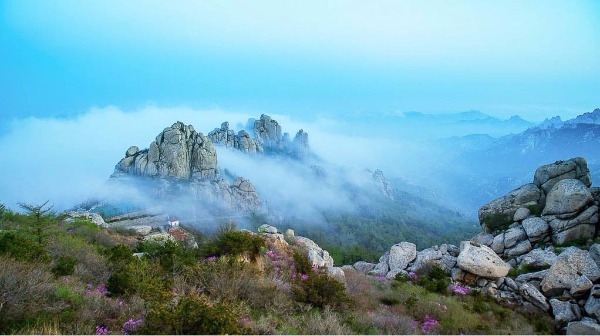 [Photo provided to chinadaily.com.cn]
Laoshan district in Qingdao, Shandong province has launched a global competition for cultural and innovative designs, offering a top prize of 50,000 yuan ($7,370).
The competition will run till July 30, and organizers will invite experts to review collected works in August, with winners expected to be announced September.
The collection is divided into two sections: production designs and special projects from individuals and groups, at home and abroad.
Production designs are to range from art crafts to prints, digital products, cartoons, furniture, as well as garments, while special projects can be related to sculpture, tourism, festivals and even red cultural heritage, the color embodying China's revolutionary spirit.