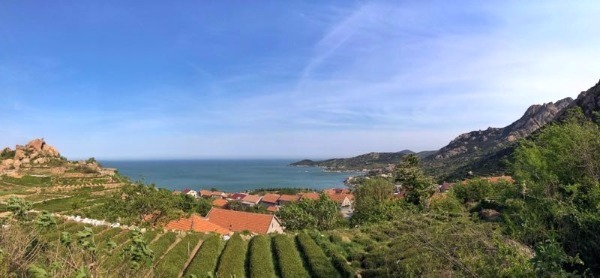 [Photo provided to chinadaily.com.cn]
Participants are required to send their works, in the form of design drafts or PPT, by email to sqhywcds@163.com, while telephone contact numbers are 86-532-88996983 and 86-532-88999590.
The event aims to showcase the district's cultural resources and boost the local cultural sector, said Xu Jinhong, executive vice director of the publicity department of CPC Laoshan District Committee.
"We will protect intellectual property and help the selected designs to transfer into commercial products," Xu told a news conference Sunday.
Laoshan district, named after the sacred Mount Lao, is marked by a beautiful environment, rich intangible cultural heritage, tasty delicacies and historical tales.
Xu said the winning designs are expected to reflect the characteristics of the region.