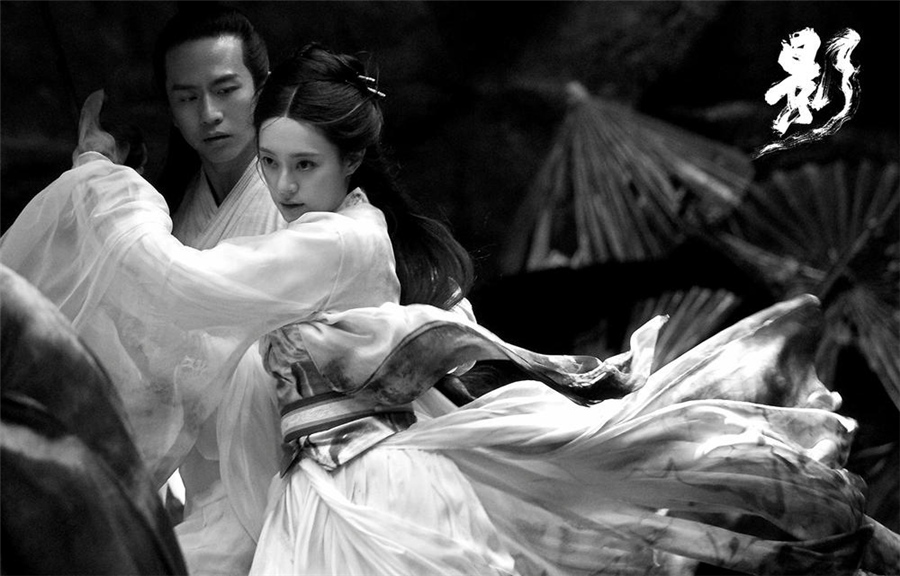 [Photo/Mtime]
American martial arts lovers and moviegoers could enjoy the well-known Chinese director Zhang Yimou's new action epic in theaters now as Shadow was released in its debut weekend in the North America.
Distributed by Well Go USA Entertainment, the film Shadow has opened on four screens for three days starting last Friday and will expand to over 100 theaters in the next few weeks with cities of San Francisco, Toronto, Vancouver, Boston, Chicago, Seattle, and Phoenix this Friday.
Shadow, is an action-fantasy film set in China's Three Kingdoms period (220-280 AD) and tells the story of body double - "shadow" men who substituted royals and aristocrats in times of danger, ready to sacrifice their lives so their masters could live.