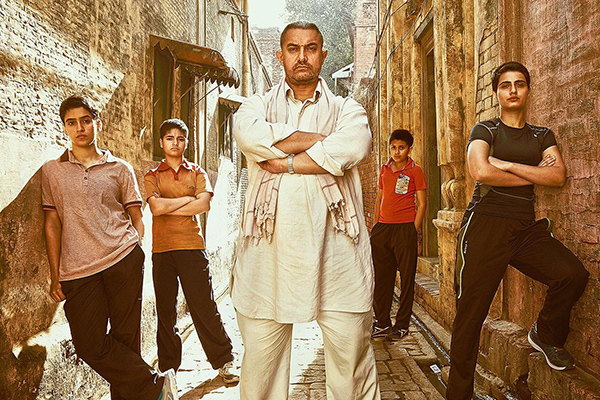 [Photo/Mtime]
Jackie Chan's CZ12, also known as Chinese Zodiac was screened at New Delhi's Siri Fort Auditorium on Saturday to kick off the India-China Film Festival aimed at deepening cultural understanding between the two countries. Aamir Khan's Dangal, which was hugely successful in China, was the second movie to be screened at the festival.
Earlier on Friday, Chinese State Councilor and Foreign Minister Wang Yi and Indian External Affairs Minister Sushma Swaraj officially inaugurated the film festival as part of the India-China High Level Mechanism on Cultural and People-to-People Exchanges.
The three-day festival runs till Monday and will showcase a total of seven films including four Chinese and three Indian films, according to a press release from India's Ministry of Information.
Besides Dangal, Bengali film Maacher Jhol and Priyanka Chopra's maiden Marathi production Ventilator make up the Indian list, while the other Chinese films at the festival include Brotherhood of Blades, Lost in Thailand, and Wolf Totem.
"Films are loved by our people and play a great role in bringing us closes," Luo Zhaohui, China's Ambassador to India, said in a tweet.
"Bollywood films have certainly sparked an interest among Chinese youth to learn more about India, and as media I think we need to produce more stories and more movies that really touches the people of our two countries," Huang Xingwei, senior editor at Xinhua News Agency, said while participating at the third China-India Media Forum earlier on Friday.