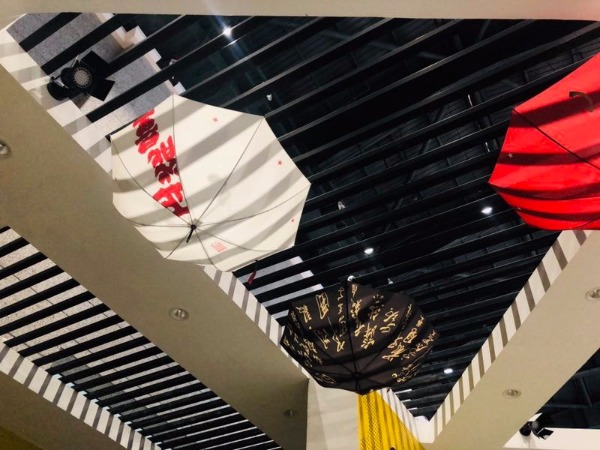 An international promotion exhibit on creative cultural products opens at the Dunhuang International Exhibition Center in Dunhuang, Northwest China's Gansu province, on Sept 27, 2018. [Photo provided to Chinaculture.org]
The exhibition also set up discovery halls using digital methods to demonstrate the Old Summer Palace (or Yuanmingyuan), the Grand Canal, and Chinese characters.
Participating museums include the Palace Museum, the National Museum of Classic Books, Hubei Museum, Shaanxi History Museum, The Art Museum of China Central Academy of Fine Arts, and Dunhuang Academy.
The exhibition will run through Oct 15.