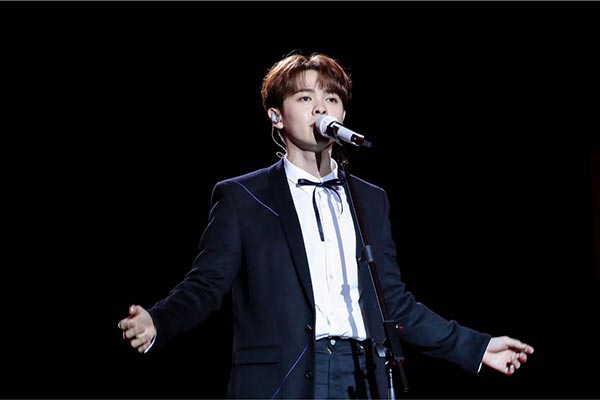 Azora Chin [Photo provided to China Daily]
"Jüe" stands for Juexing (awakening), expressing the aim of the project, that is, to revive Dunhuang music through digital means.
The concert was broadcast live to an online audience of over 10 million, and the songs were also made available on the QQ Music platform.
Separately, the release of Azora Chin's Xiyu (West encounter) received over 10 thousand comments within the first 47 minutes and has been shared for more than 1.2 million times on Weibo.
Wang Xudong, the director of the Dunhuang Research Academy, acknowledged the far-reaching implications of incorporating traditional culture into contemporary entertainment.
Cooperating with QQ Music is an important step for the academy, and can support the rejuvenation of traditional Dunhuang culture, Wang said.