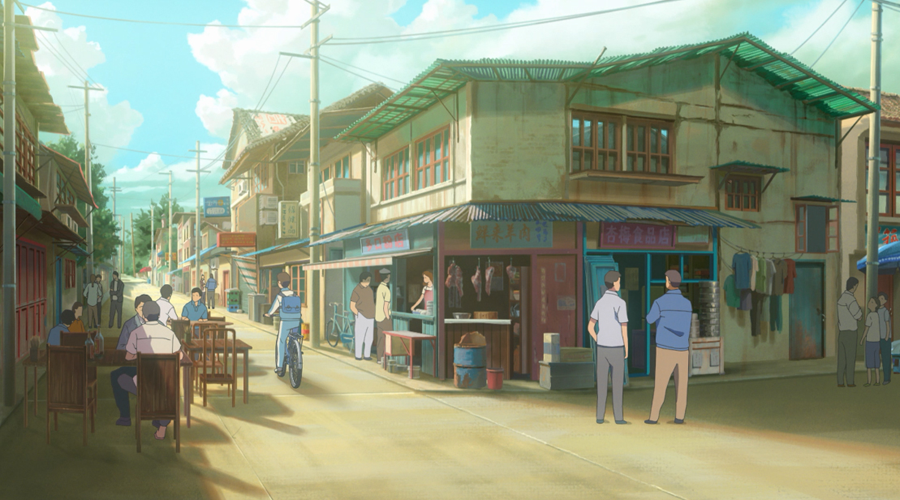 [Photo provided to China Daily]
The association established an office in Tokyo and rented a cinema in the Japanese metropolis to exclusively screen Chinese-language movies, hoping to raise Japanese filmmakers' interest in Chinese movies.
"Over the past few years, Chinese filmmakers have produced some remakes of Japanese hits or have made movies adapted from popular Japanese novels, such as Chen Kaige's Legend of the Demon Cat," says Zhang, noting that few Japanese films seek to adapt Chinese stories.
Flavors of Youth, a Sino-Japanese coproduction, is an animated anthology of three short stories and is the association's first film to change the current dynamic.
Respectively set in three Chinese cities, director Li Haoling's fable recounts an enduring romance in Shanghai, while Yi Xiaoxing's segment revolves around a Beijing immigrant's yearning for his grandmother in his remote hometown. The third tale, told by Japanese animator Yoshitaka Takeuchi-one of the major creators behind the Japanese hit animated feature, Your Name-is about two sisters in Guangzhou.