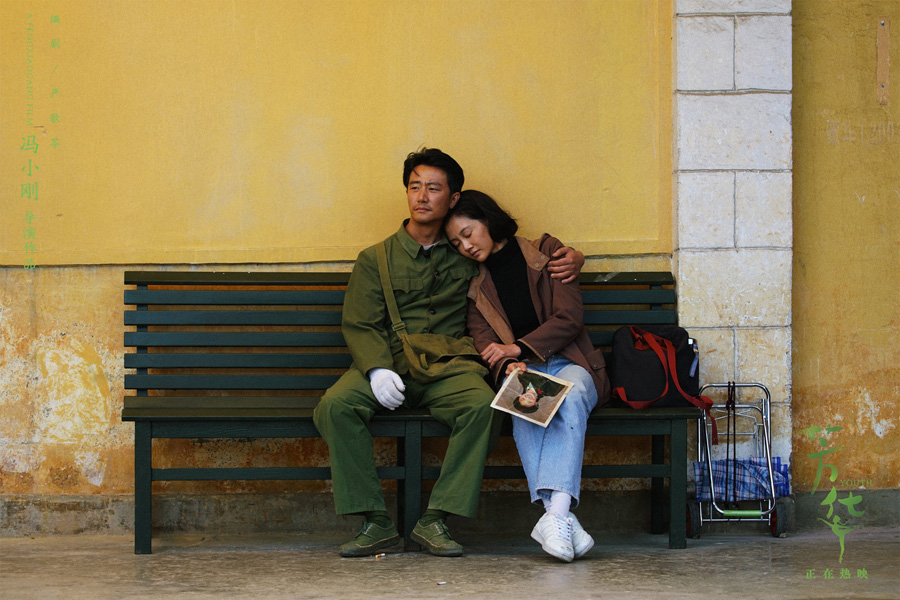 Youth [Photo/Mtime]
Five imported films
Wonder Woman
2017 is a burgeoning year for women protagonists in films and dramas both at home and abroad, and the huge success of superhero movie Wonder Woman is no exception. In contrast with other traditional DC Comics' superheroes, Wonder Woman is a worthy mentor and role model for young girls against the backdrop of the absence of inspirational female superheroes in the modern age. Meanwhile, the United Nations also names Wonder Woman as the ambassador for gender equality for her commitments to justice, peace and equality.
Beauty and the Beast
Disney's live-action remake of Beauty and the Beast blasted through box office records to open with an estimated $350 million worldwide this March, and Disney once again proved that adaptions of classics never lack audiences and attraction. The movie stars British pair Emma Watson and Dan Stevens, the latter best known for playing Matthew Crawley in Downton Abbey.
Coco
In 2016, Japanese director Makoto Shinkai's youth-fantasy film Your Name caused a huge sensation in China, while this year's winner may go to Pixar Animation Studios' Coco. Against the backdrop of the Mexican holiday Dia de los Muertos, a day dedicated to celebrating family members who have died, the film has won big in its explorations of life and death. However, the poor translation of the film's title sparked controversy on social media platforms.
Dunkirk
The war epic Dunkirk's immersive storytelling stormed Chinese cinemas this September. Telling the story of the evacuation of British and French soldiers surrounded by the German army during a fierce battle in World War II, Dunkirk puts the audience through an immersive experience many have found unique. Unlike most other war films, it doesn't draw a clear line between love and hate. Instead, it is more about showing the emotions and senses in the thick of an evacuation. Director Christopher Nolan was the main draw for many Chinese fans.
Loving Vincent
Composed of around 65,000 paintings created by 125 artists worldwide over more than six years, the biographical animated film Loving Vincent commemorates the 125th anniversary of Van Gogh's birth. To most art lovers, the film is just as beautiful as the work of Van Gogh. It is worth noting that Loving Vincent is the world's first fully painted feature film and won the Best Animation prize at the 30th European Film Awards.