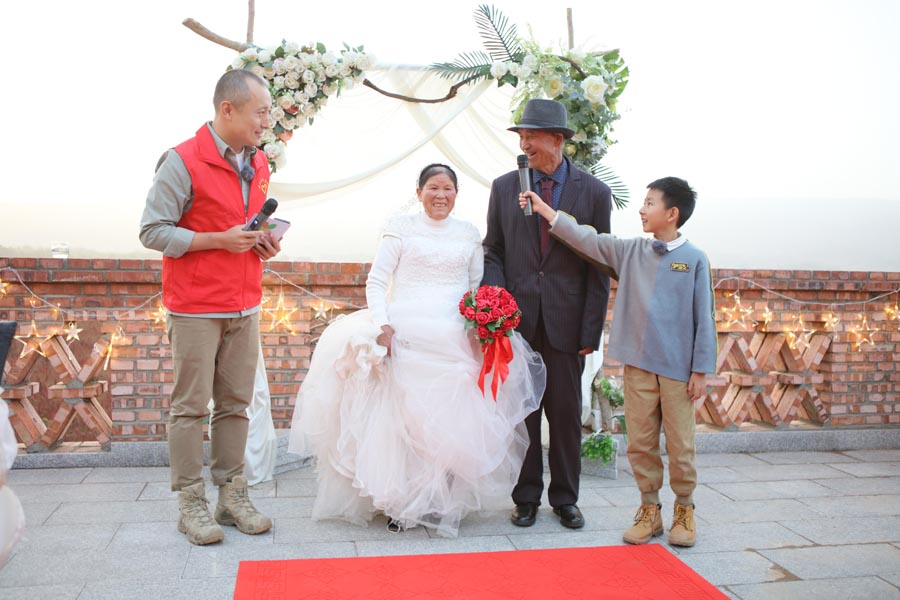 Wildest Vacation, a reality TV show produced by China Media Group, takes five children on a journey of discovery. They visit far-flung areas, meet with local people and experience local lifestyles. [Photo provided to China Daily]
A reality TV show gives five children a chance to see more of their country,Xu Fan reports.
When 9-year-old Lyu Kaichen watched the TV show Wildest Vacation for the first time in the summer of 2017, he was immediately hooked.
The boy saw a scene featuring students wrapped in ancient armor to guard Jiayuguan, a pass at the western end of the Great Wall dating to the Ming Dynasty (1368-1644).
"It was a breathtaking night with many stars clearly seen in the sky. The little 'soldiers' took patrols, blew their bugles and delivered messages. They seemed so cool. It was a very interesting program," recalls Kaichen, who's now 12 years old.
Kaichen has since become a diehard fan of Wildest Vacation, an outdoor reality show produced by the country's largest broadcaster, China Media Group, since 2014, which aims to raise children's interest in the country's landscapes and culture.
The show has aired on China Central Television's children channel, CCTV-12. Its latest season, which debuted in October, continues the previous format in which host Huang Wei, along with five students selected from thousands of candidates, travel around, "seeking happiness".