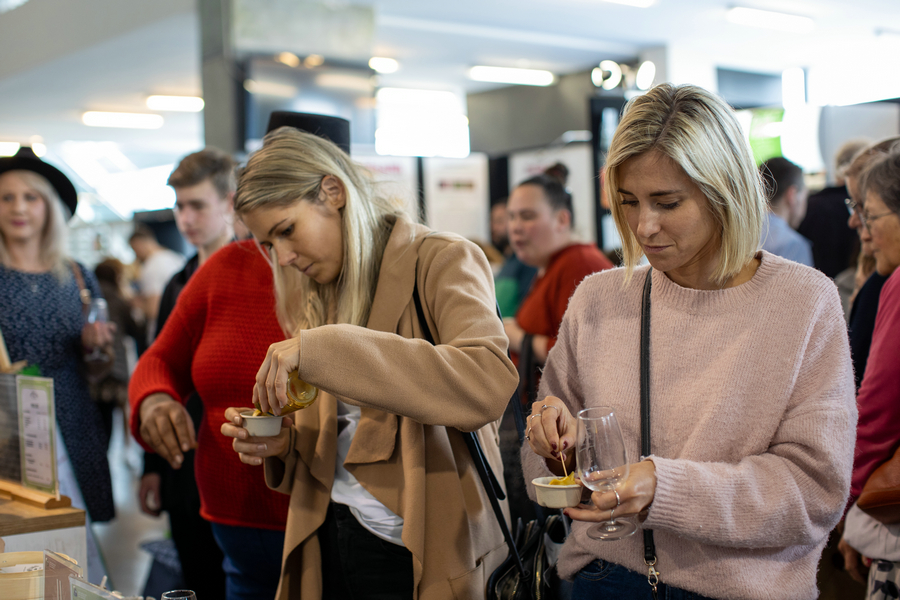 The China Cultural Center in Wellington joins the Wellington Food Show and provides Chinese fried dumplings to the visitors with The Dumpling Company, Oct 30-Nov 1, 2020. [Photo by Zhang Jianyong/provided to Chinaculture.org]
After tasting this Chinese traditional cuisine, many visitors enquired about the recipe and some directly bought frozen ones to cook at home.
Guo Zongguang, the center director, said food concerns every one and every family, which let it become the most direct and convenient way for people from different cultures to communicate and know each other.