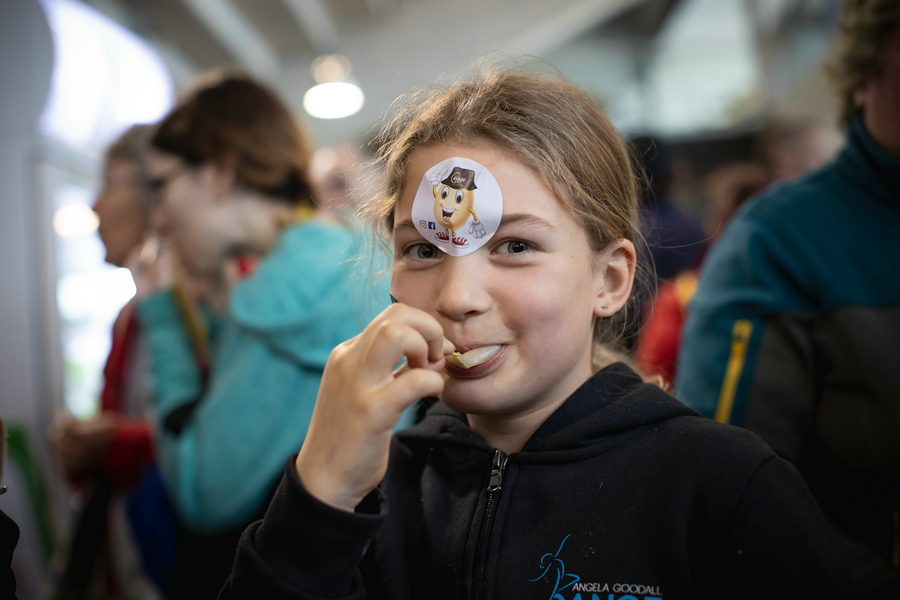 The China Cultural Center in Wellington joins the Wellington Food Show and provides Chinese fried dumplings to the visitors with The Dumpling Company, Oct 30-Nov 1, 2020. [Photo by Zhang Jianyong/provided to Chinaculture.org]
Blueberry jam from Hawke's Bay, hand-made sausages from Auckland, fresh coffee from New Plymouth and delicacies from all parts of New Zealand were shown at the Wellington Food Show on Oct 30 to Nov 1.
More than 200 food companies attended this largest food fair in the country, attracting 20,000 visitors within three days.