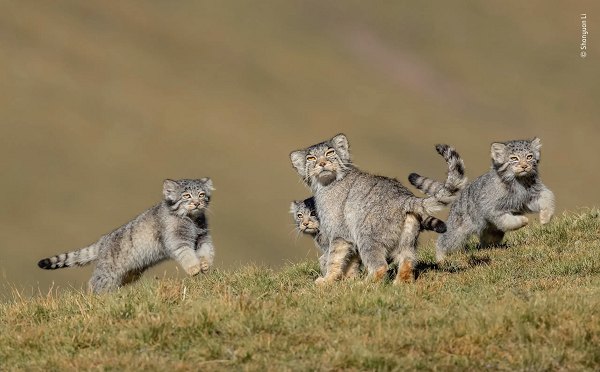 When Mother Says Run, by Li Shanyuan. [Photo provided to Chinaculture.org]
The virtual awards ceremony of the Natural History Museum's the 2020 Wildlife Photographer of the Year was held at London on Oct 13.
Among the winning photos, two were respectively from Chinese photographers Cai Songda and Li Shanyuan.
The Duchess of Cambridge announced the Grand Title winner of the Wildlife Photographer of the Year, the Russian photographer Sergey Gorshkov.
Launched in 1964, the annual competition aims to appeal for environment and animal protection.
This year it received 490, 000 entries, among which five by Chinese photographers were selected as finalists.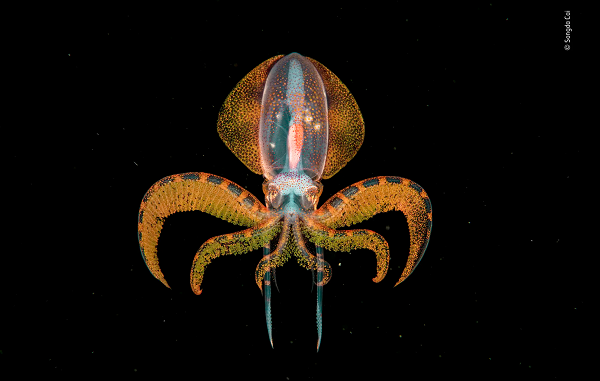 Golden Moment, by Cai Songda. [Photo provided to Chinaculture.org]