In what critics are hailing as a further sign of the gradual recovery of the world's second-biggest box office market, following the downturn caused by the COVID-19 epidemic, an increasing number of major film productions are unveiling their theatrical release dates for China.
Release dates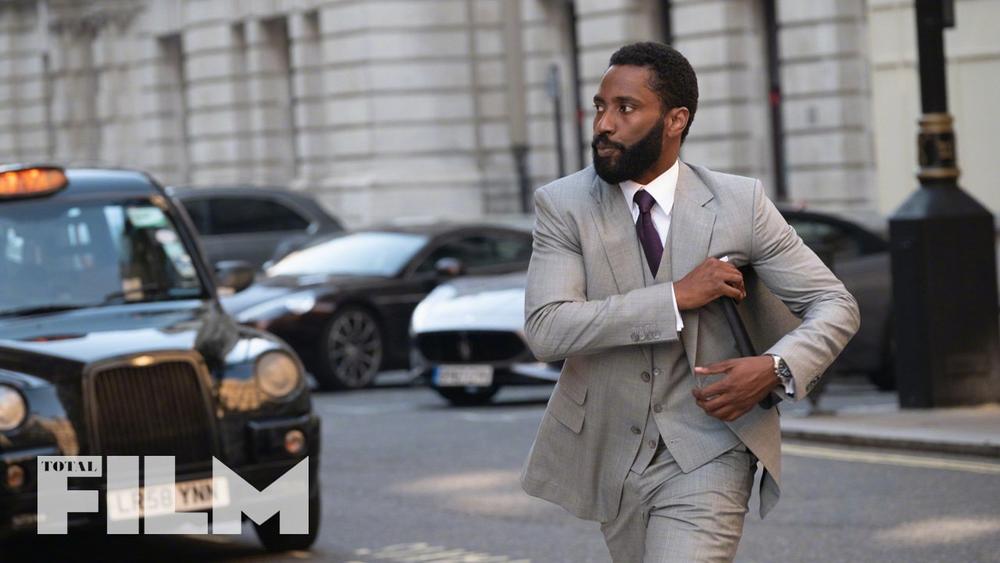 A scene from  Tenet. [Photo/Mtime]
Christopher Nolan's latest sci-fi action feature film Tenet, with a reported budget of more than $200 million, is set to land in Chinese mainland theaters on Sept 4, according to a Weibo post of Warner Bros.
Inception, a 2010 film by the British director, is slated for an Aug 28 re-release.
Little Women, a Sony film whose Chinese mainland release was postponed due to COVID-19, has secured a new release date, Aug 25.
It is a new feature film adaptation of Louisa May Alcott's classic novel of the same name and is directed by Greta Gerwig, an American actress, screenwriter and film director.
The Eight Hundred, a Chinese war epic film, is set to hit the big screen on Aug 21. It will be the first major Chinese production to hit movie theaters since the COVID-19 outbreak.
"The development that major films, domestic or foreign, are landing in theaters, will give a boost to the restarting of the Chinese film industry and become a highlight of the global film market," Yin Hong, vice chairman of the China Film Association and a professor at Tsinghua University, told Xinhua.