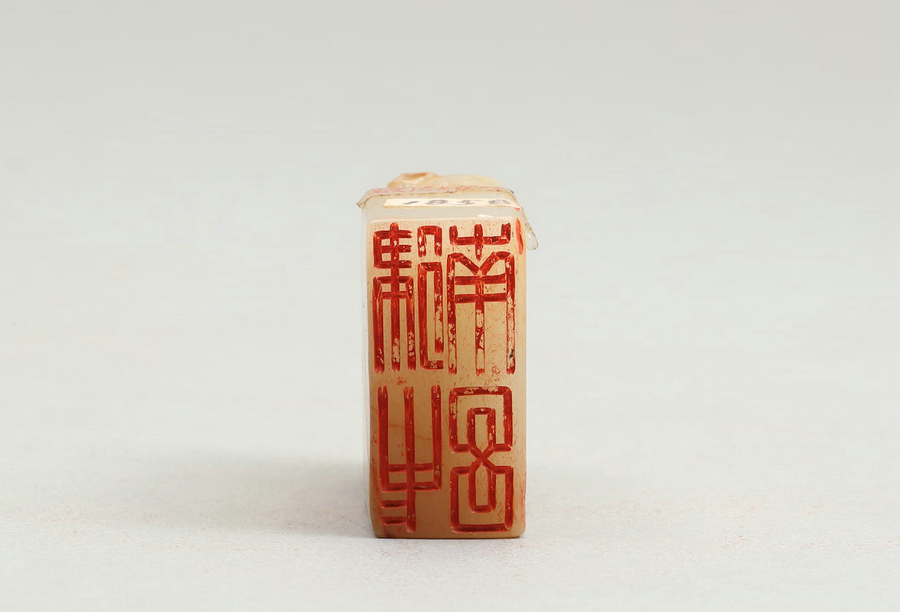 The China Cultural Center in Wellington launched a virtual show to display a series of exquisite collections from the Palace Museum. [Photo provided to Chinaculture.org]
This year, the Forbidden City is marking its 600th anniversary of completion and the Palace Museum is also celebrating its 95th birthday.
An online exhibition featuring the museum's exquisite collections was launched by the China Cultural Center in Wellington to celebrate the two anniversaries on its website and social media platforms.