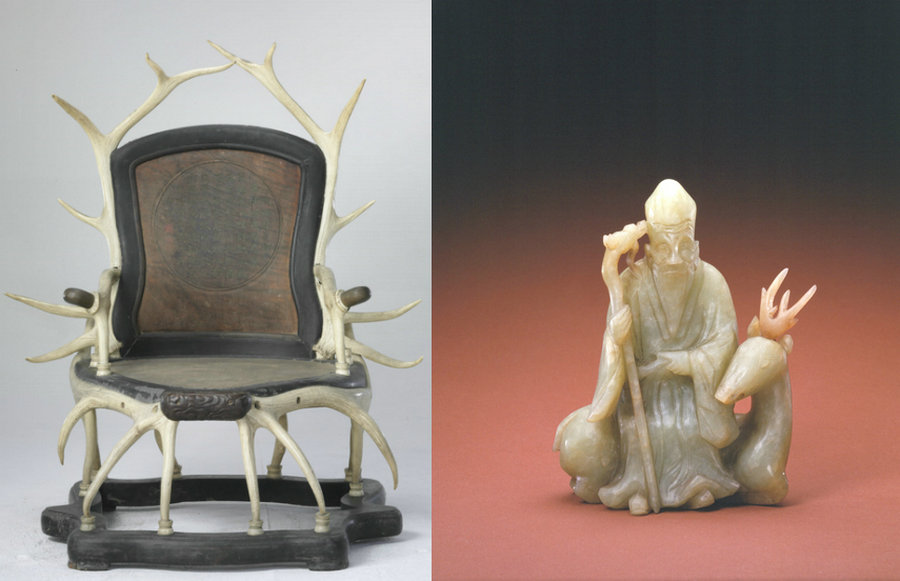 The China Cultural Center in Wellington launched a virtual show to display a series of exquisite collections from the Palace Museum. [Photo provided to Chinaculture.org]
The exhibition consists of three parts, namely deer breeding in royal families, flowers and trees-theme art pieces, and guqin culture.
Simon Meikle, a Facebook user, praised the virtual show.