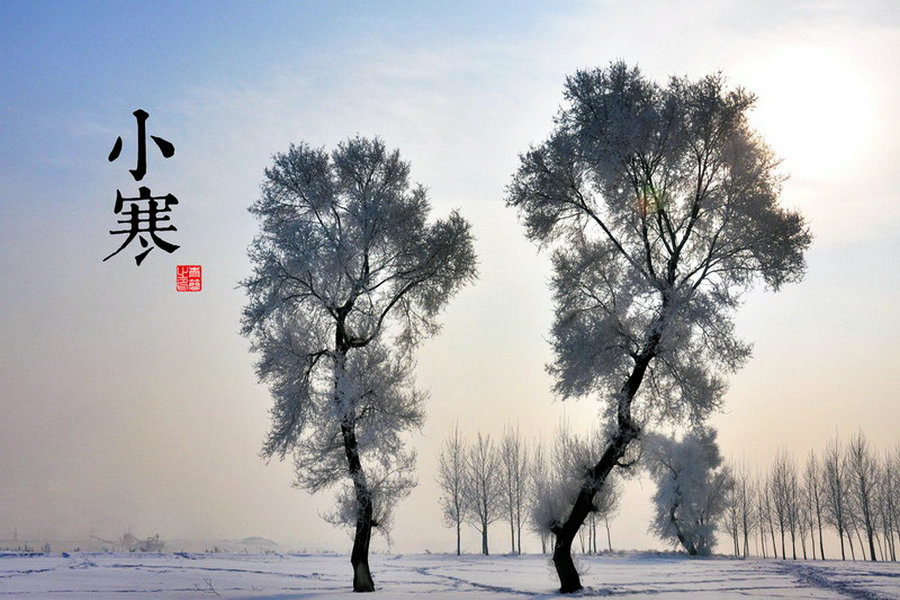 A shot of trees covered by snow. [Photo/china.com.cn]
Minor Cold is the 23rd solar term of the 24 traditional Chinese solar terms. For most areas of China, it marks the start of the coldest days of the year. This year's Minor Cold starts on Jan 6. Many Chinese sayings use the weather and climate situation during Minor Cold to predict the weather in the following spring.
Still, bitter cold can't prevent people from enjoying their lives. Here are some things that help us stay warm during Minor Cold.