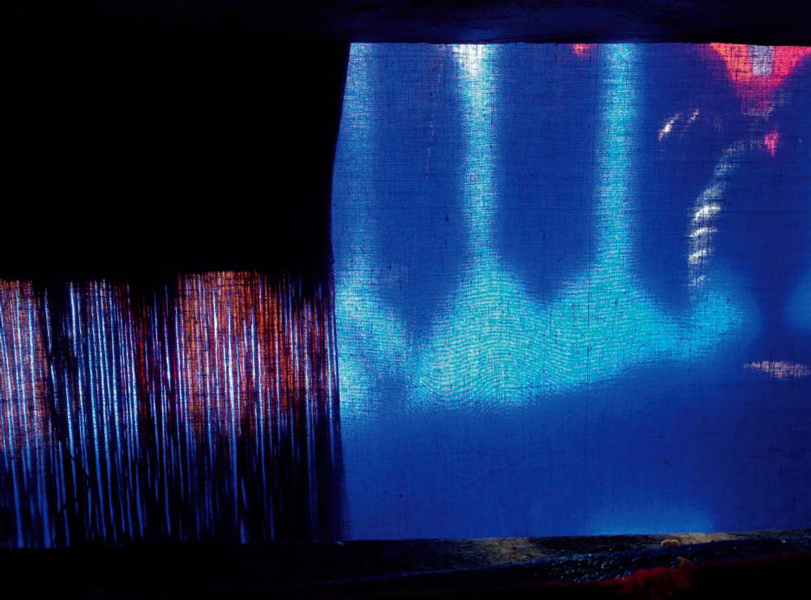 A photo on display by dramatist Stan Lai. [Photo provided to chinadaily.com.cn]
Poet Yu Jian, on the other hand, believes photos can send messages. "Every photo is telling us something. When I write, I transform my ideas into words, and when I shoot, into images," said Yu, "Normally I will blend in the surroundings to catch a glimpse of reality in my subjects."
The exhibition runs through June 30.