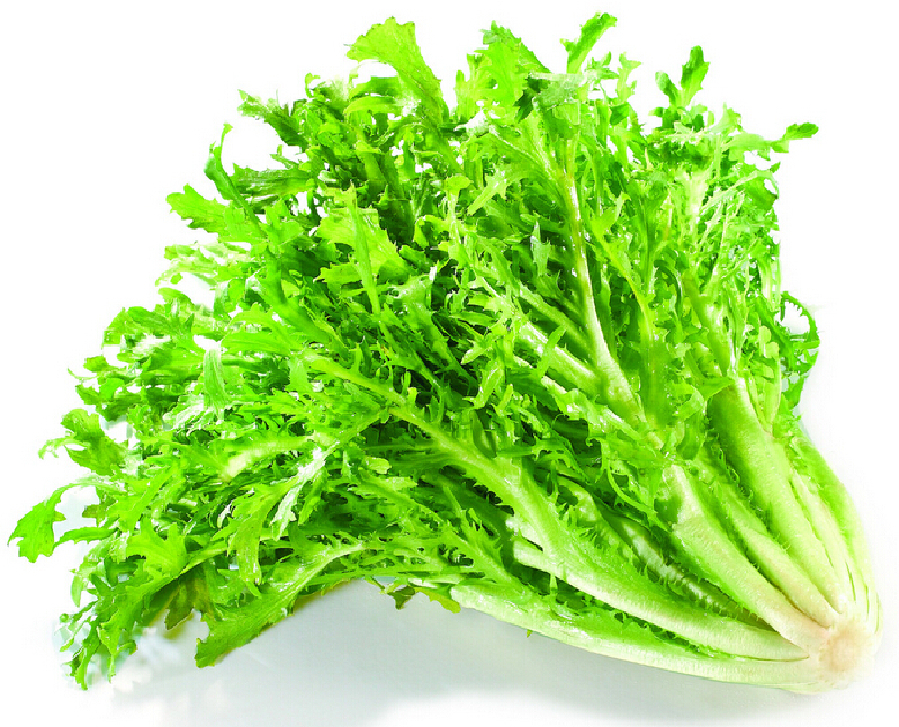 [File Photo]
Eating herb of common sow thistle
Grain Buds is a season for eating the herb of the common sow thistle, which is one of the earliest edible potherbs in China.
It tastes a little bitter and tart, but also sweet. It has the function of cooling the blood and detoxifying the body. It can be made into different types of dishes. People in Ningxia like to eat it blended with salt, vinegar, peppers or garlic. It tastes savory and helps people feel refreshed. Some people boil the herb with water and then squeeze out the juice, which can be used to make soup.
Tips on health preserving in Grain Buds
High temperatures and humidity are common during the Grain Buds period. The increase in temperature over this season may also give rise to nettle rash, rheumatism, sweat spots, eczema and other skin diseases.
It is also important to exercise to keep healthy during the hot summer days. Walking, jogging and practicing tai chi are popular.