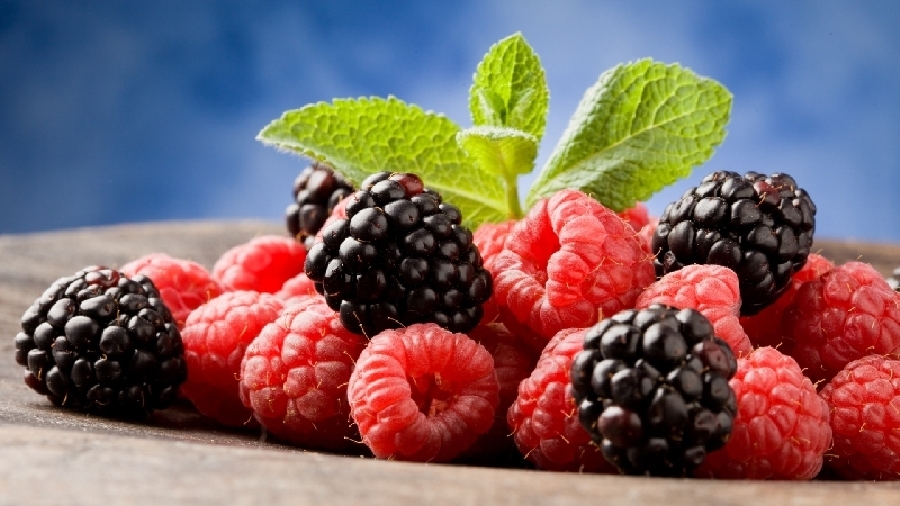 [File Photo]
A good season for eating fish
During the Grain Buds period, the summer harvest is about to begin. A saying about rain during this time mentions, "A heavy rainfall makes the river full." Because of the great increase in rainfall, rivers are full of water, which makes fish and shrimp big and fat. This is a good time to eat fish and shrimp. It is also harvest season for fishermen.
A good season for eating mulberries
A Chinese farmer proverb says, "Mulberries become black during the Grain Buds period." Thus it is a good season to eat mulberries.