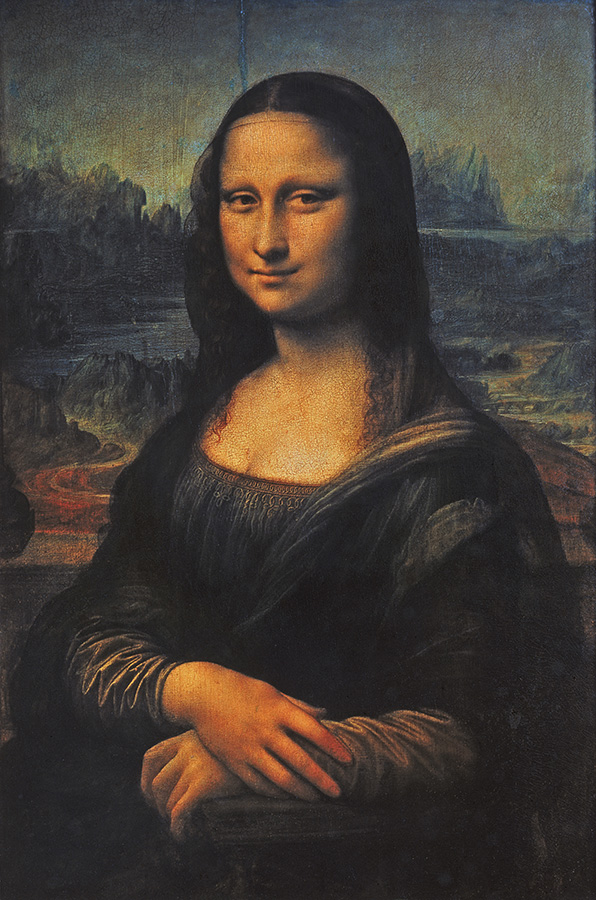 [Photo provided to chinadaily.com.cn]
There are no more than 20 paintings ascribed to Leonardo da Vinci the Renaissance polymath and genius by art historians around the world. And the majority of these works, housed at top museums worldwide, easily draw huge crowds.
Now, recent developments in high-definition reproduction technology are providing easy access to appreciating these paintings.