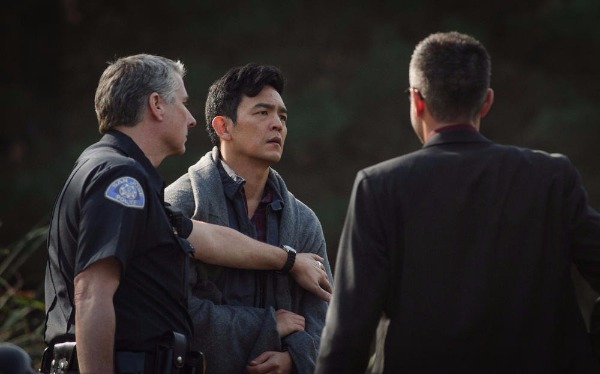 Searching is one of the most sought-after new films which will open on Dec 14.[Photo  provided to chinadaily.com.cn]
With just two weeks left of 2018, a bunch of new films are set to flood theaters in the latter half of December, making this Friday the most crowded for new releases in the current quarter.
Up to 14 new features will simultaneously open on Dec 14, according to the China Film Distribution and Screening Association.
Sure to excite suspense thriller enthusiasts, Korean American actor John Cho-led Searching is one of the most eagerly anticipated new films, thanks to its high scores on overseas review sites like IMDb and Rotten Tomatoes.
As the directorial debut of 27-year-old American filmmaker, Aneesh Chaganty, the film is about a desperate father who uses the Internet to find his missing 16-year-old daughter.
The film has been marked by more than 195,000 netizens as the most want-to-see film on China's popular reviewing site, Douban.