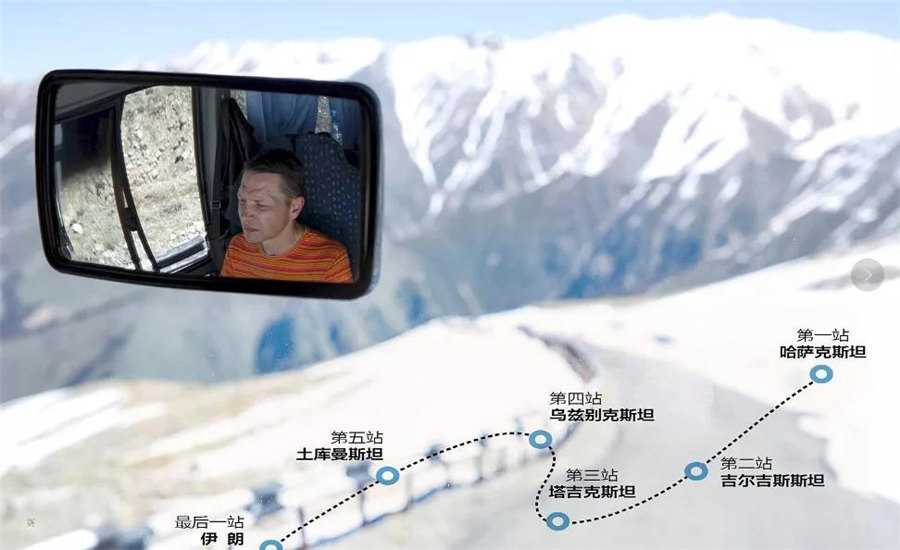 Dream-seekers on the Belt and Road. [Photo by Ji Longsheng/ photoint.net]
In response to the Silk Road Economic Belt and the 21st Century Maritime Silk Road proposed by President Xi Jinping, and to further deepen the cultural exchanges among countries involved in the Belt and Road Initiative, a photography tour was organized by the China Art Photography Society in Central Asia and Iran.
Ji Longsheng, a council member of China Photographers Association and vice-president of Jiangsu Photographers Association, took part in the more than 20-day tour and recorded the people's spirits of chasing their dreams in these countries.
The photos concentrate on common people and through them the theme of Belt and Road Initiative is reflected.