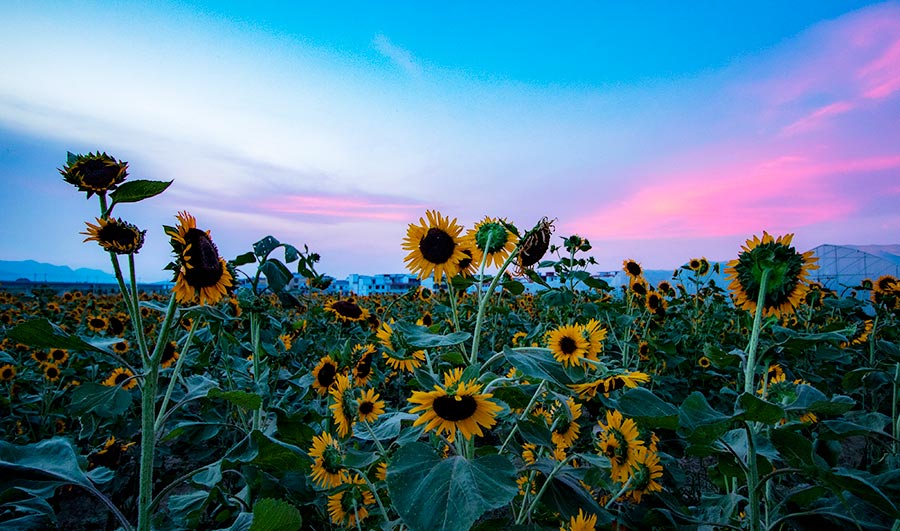 [Photo by Zhao Chunliang/China Daily]
Many visitors were spotted lingering in the sea of sunflowers, zinnias, cosmos and other flowers under the glow of the evening glow in Xinyu county, Jiangxi province on July 22, 2018.
On the same day, the three-day Jiangxi Xinyu City Lishui District Renhe Township Rural Cultural Tourism Festival ended in the village of Yisheng.
Humanities, ecology and nature are the three main elements of Xinyu's strategy towards promoting local tourism. Many leisure and sightseeing activities are offered, integrating local cultural characterstics, including food, medicine, achievements and economy. Organizers hope to retain the local flavor and develop tourism at the same time.