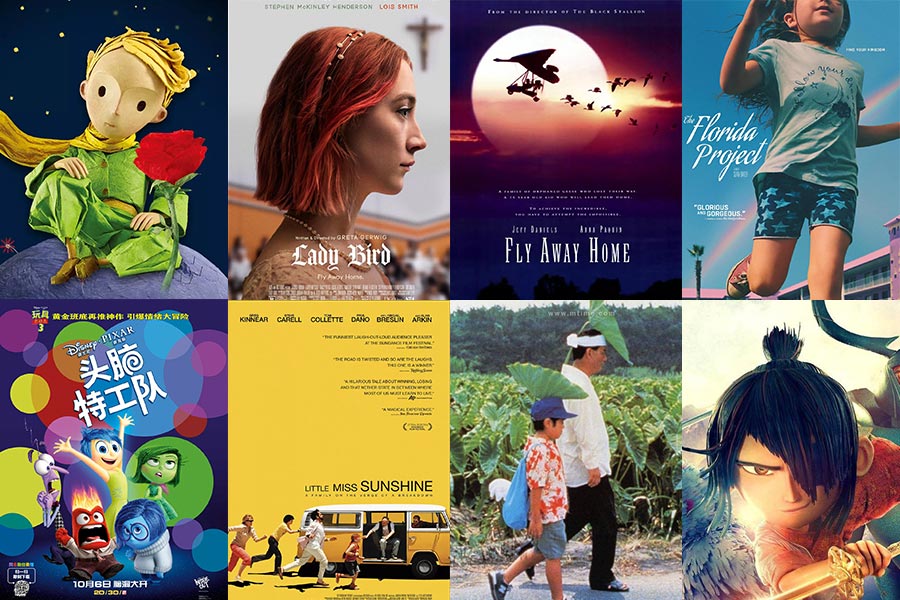 Films recommended for the International Children's Day. [Photo/Mtime]
Editor's note: International Children's Day is marked to celebrate children and protect the wellbeing of youngsters around the globe. Although celebrated on various dates in different countries, the day always highlights joy and merriness. Preparing presents for children or taking them to an amusement park, there are plenty ways to entertain.
During recent years, as the post-90s and post-2000s who once received the gifts become adults, more of them choose to join the casual Children's Day festivity and relive some childhood fun. June 1 has become a nostalgic day for grown-ups to think fondly of their simple innocent past.
The easy-to-do Children's Day ritual consists of a Happy Meal at McDonald's, old photos posted on social networks, and a roller-coaster ride at Happy Valley. If you are looking for something special, you will find either the hit Nintendo Switch or a cute Moschino envelope bag the perfect choice.
Since this year's Children's Day falls on a Friday and one cannot spend a delightful weekend without some good films – 10 motion pictures suited best for the festive mood are listed below. The films recommended tell stories about children but appeal to all ages.
For your convenience, both the IMDb and Douban ratings are provided. You can also learn the plot outline and watch the trailer by clicking the Douban link at the end of each introduction.
Pick one and get some popcorn for your friends. Remember, it's film night!