The 71st Cannes International Film Festival opens Tuesday and Asian films are expected to be the highlights of this year's festival.
The Palme d'Or, arguably the biggest prize in world cinema, has been considered a perpetual old boys' club, while this year the competition is teeming with new names.
Ten of the 21 directors at the premiere competition are participating for the first time.
Film Festival President Pierre Lescure said earlier the festival this year will open a new chapter in history for selecting a new generation of films.
But the Palme d'Or competition isn't entirely devoid of familiar faces.
Eighty-seven-year-old Jean-Luc Godard, who is often seen as a competition mainstay, brings his new entry, The Image Book, a five-part film essay exploring the modern Arab world.
Chinese director Jia Zhangke and Japanese auteur Hirokazu Kore-eda are both competing for awards for the fifth time.
A total of 10 European and American films continue to lead in the number of finalists in the main competition unit, but six Asian films are included for competition, the most in recent years.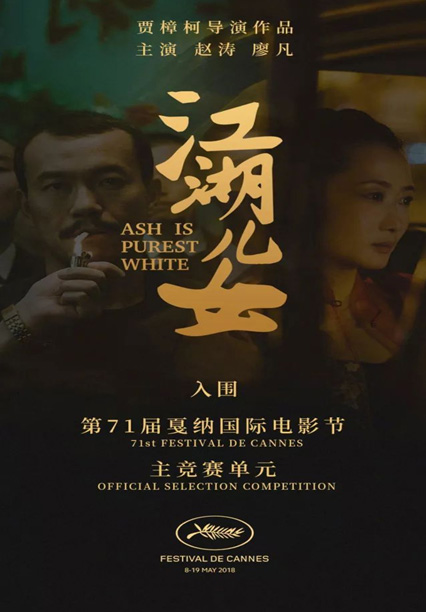 Poster for Ash is Purest White, directed by Jia Zhangke [Photo provided to China Daily]
Jia's Ash is Purest White was the only Chinese film competing for the highest honor, the Palme d'Or.
It's a gangster-fueled revenge drama that is billed as his most expensive and mainstream film to date.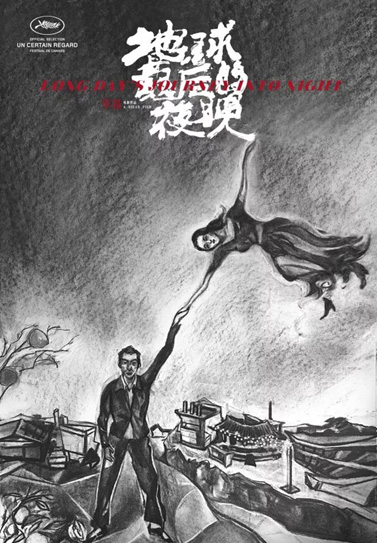 Poster for Long Day's Journey into Night, directed by Bi Gan [Photo provided to China Daily]
Bi Gan, director of Roadside Picnic, will screen his thriller Long Day's Journey into Night in the One Concern category.
The film starring Tang Wei, Huang Jue, Zhang Aijia, Li Hongqi and Chen Yongzhong is a movie wrapped under the cover of the detective film to explore personal recollections and family relationships.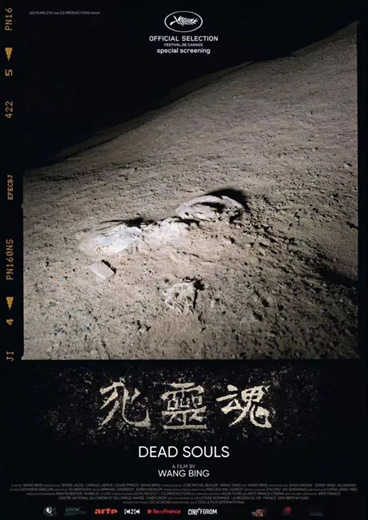 Poster for Dead Souls, directed by Wang Bing [Photo provided to China Daily]
Wang Bing's Dead Souls will be shown as one of the Special Screenings. His works are known for their length: 15 Hours isn't just the film's title. This year's documentary film Dead Souls is 8 hours long.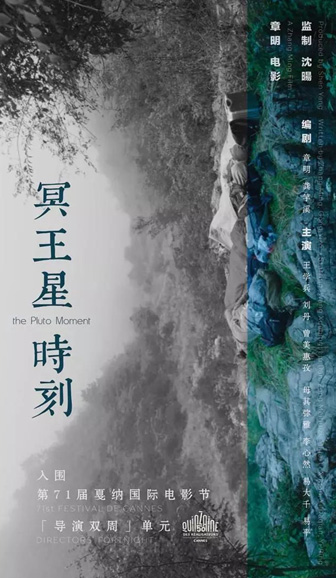 Poster for The Pluto Moment, directed by Zhang Ming [Photo provided to China Daily]
Other significant Asian films vying for the Palme d'Or this year including two Iranian and Japanese films, among which famous Iranian director Asghar Farhadi's Everybody Knows was screened at the opening.
South Korean film Burning, directed by Lee Chang-dong, also was shown.
Australian actress and Academy Award winner Cate Blanchett will lead the jury.
The festival ends May 19.