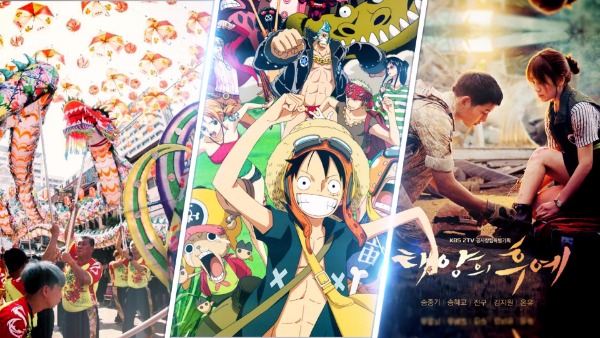 [File photo]
Chinese Premier Li Keqiang is paying a visit to Indonesia as this year marks the 68th anniversary of the establishment of diplomatic relations between China and Indonesia.
The people-to-people and cultural exchanges between the two countries has been thriving through the years and has deepened the understanding between them.
Live and thriving
Statistics show that 2.06 million Chinese citizens paid to visit the island country in the past year, an increase of 275 percent from 2013. China has now become the largest source of overseas tourists to Indonesia.
The most popular destination is no doubt Bali. Every year, hundreds of thousands of newly-wed Chinese couples choose to spend their honeymoon there. And in recent years, the Spring Festival has become a new hot season for the small island.