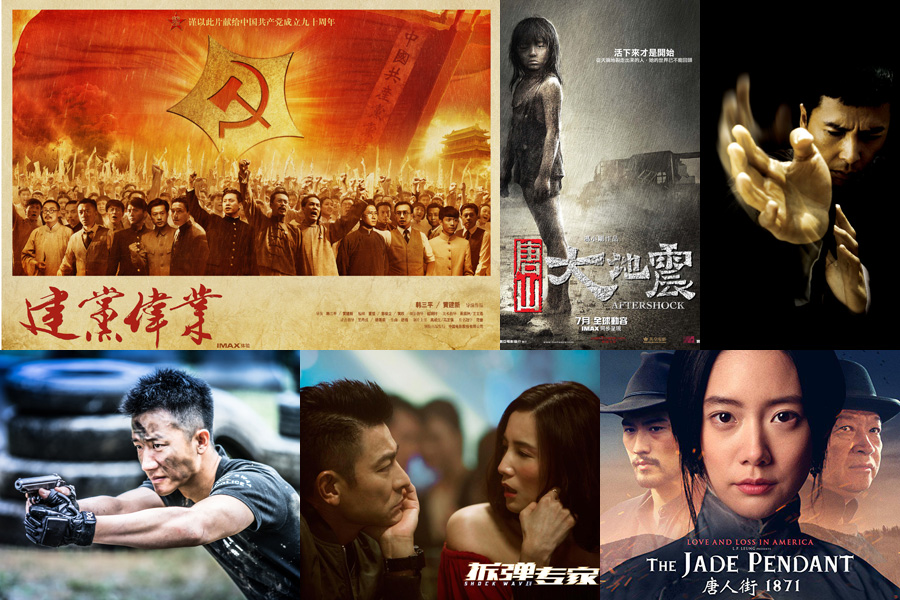 In recent years, Cinedigm Corporation has successfully helped a number of Chinese films such as Aftershock, Beginning of The Great Revival, Yip Man and Extraordinary Mission to reach more audiences in North America. [Photo provided to chinadaily.com.cn]
As an integral part of the 8th Beijing International Film Festival, a signing ceremony between Cinedigm, one of the largest independent studios in the United States, and six Chinese partners establishing a cooperation agreement was held at the Beijing International Hotel on April 19.
Meanwhile, seven insiders from the Chinese and American film and TV industries held a panel discussion on further co-production and co-distribution and on the grave challenges facing Chinese film corporations wishing to compete on the global stage.
Chris McGurk, Chairman and CEO of Cinedigm, delivered the keynote speech during the event. He believes that the overseas market is a great opportunity for Chinese film content providers and can be expected to boom in the next ten years.