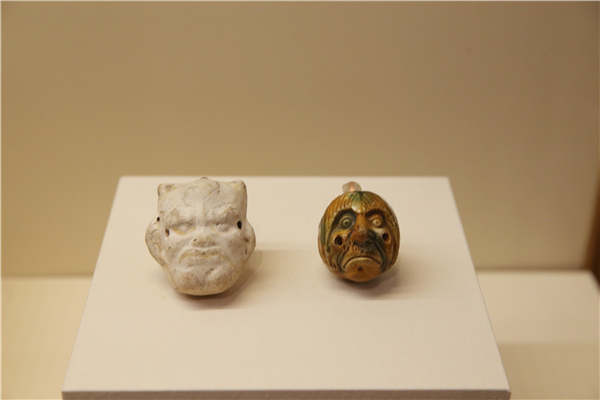 The show Affections Toward His Nation displays 120 artifacts collected by Zhang Naiqi, which have been donated to the National Museum of China. [Photo provided to China Daily]
Late minister Zhang Naiqi's collection of antiquities are on display in Beijing. Lin Qi reports.
Historian Zhang Lifan recalls his childhood home in a siheyuan, the traditional quadrangle-style courtyard house of Beijing, being decorated with hardwood furniture made in the classical Chinese style and the many antiquities that his late father Zhang Naiqi, an economist and food minister, had collected over decades.
Zhang Lifan, 68, says he used to ask his father about where and when the objects came from.
He says one day his father showed him a bronze dagger that sparkled with rays and was patterned all over with grid motifs.
In a note on the dagger, Zhang Naiqi wrote, "A bronze sword from the Warring States Period (475-221 BC), sharp as a razor ... a rare example for the study of smelting and decorating technologies."
The sword was later among more than 1,000 antique objects in Zhang Naiqi's collection donated to State museums, including the Palace Museum and the National Museum of China.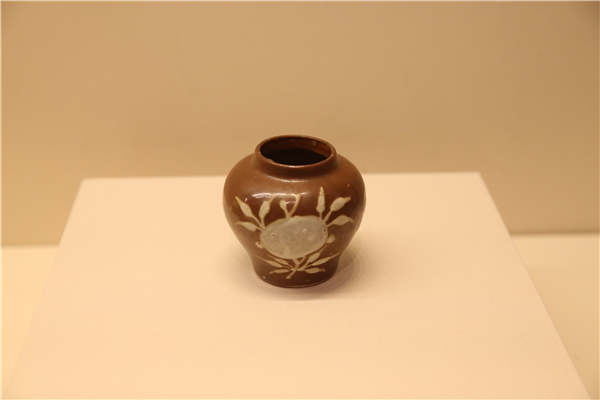 The show Affections Toward His Nation displays 120 artifacts collected by Zhang Naiqi, which have been donated to the National Museum of China. [Photo provided to China Daily]