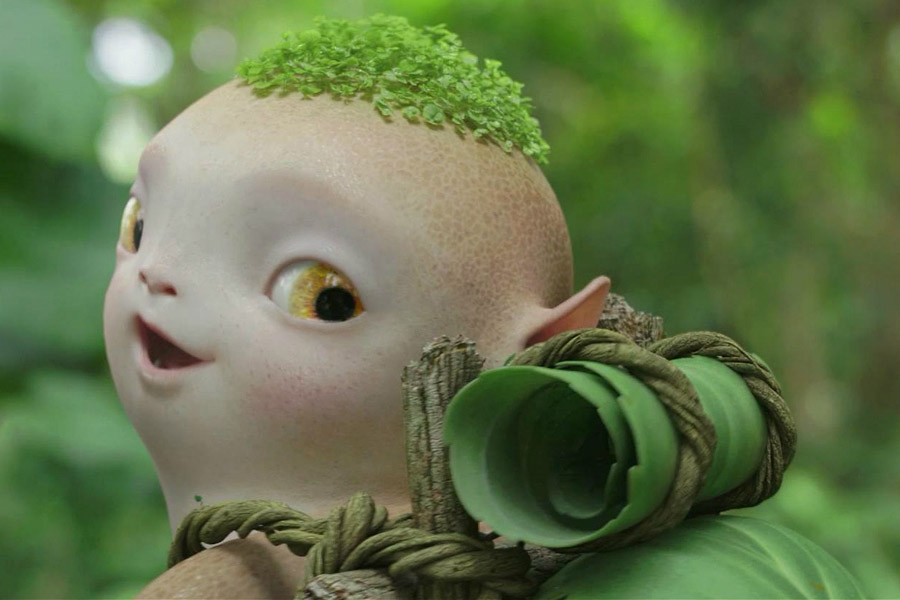 A scene from the film Monster Hunt 2 [Photo/Mtime]
2017 was witness to a wave of momentum at Chinese box office, with grosses poised to make it the biggest year in history.
Thanks to movies like Wolf Warrior 2, Never Say Die, Youth, The Fate of the Furious and Dangal, the yearly box office gross has reached new heights.
Meanwhile, audiences have been fed up with Hollywood's long dependence on sequel films. A lack of original stories has been criticized for a while.
As we embrace the new year, let's look to the future, and the 10 most anticipated films in the following year.
The ranked list is as follows (listed in alphabetical order):
1. A Better Tomorrow 2018
2. Avengers: Infinity War
3. Fantastic Beasts: The Crimes of Grindelwald
4. Guardians of The Tomb
5. Jurassic World: Fallen Kingdom
6. Hell Lover
7. Hotel Transylvania 3: Summer Vacation
8. Monster Hunt 2
9. Solo: A Star Wars Story
10. The Monkey King 3: Kingdom of Women