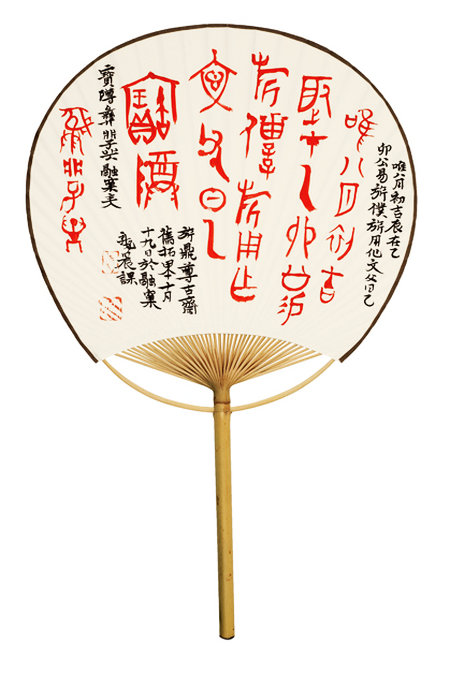 A piece of seal cutting work from Yin Hailong. [Photo/namoc.org]
An exhibition of new works from seal cutting artist Yin Hailong will be held at the National Art Museum of China from March 22 to April 1.
The 100 pieces on show are Yin's creations in recent years, which combine calligraphy and seal engraving together. Born in Heilongjiang province in 1970, Yin is one of the seal cutting artists whose works are popular among collectors.