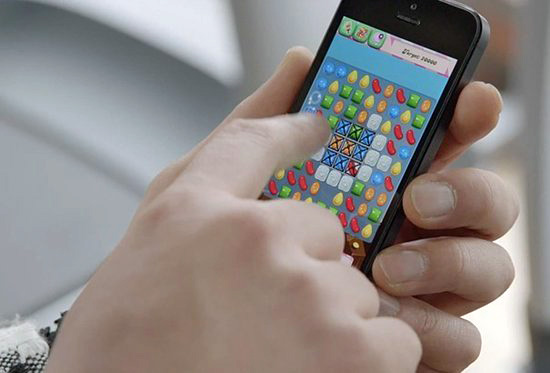 [file photo]
The Chinese Internet company, Qihu360 and SK Planet, a digital company in South Korea, signed a cooperative memorandum on the development of mobile games on Nov 27. Both sides promised to build a mobile game platform by sharing experience and research.
South Korean companies actively seek business opportunities in China because their government is promoting the development of cultural industry and has provided supporting policies to encourage young people to create cultural products.
In addition to the Internet industry, the two countries have cooperated on entertainment. On the evening of Nov 26, popular singers from China and South Korea jointly offered performances to audiences in Seoul. In addition, the reality TV show Where are We Going, Dad, based on a South Korea TV show with the same name, was a great success with Chinese audiences.
As cooperation moves forward, increasing Chinese elements have appeared in South Korean pop music, film and TV dramas. Chinese companies have started to enter the South Korean market and invest in famous Korean film companies.
Shi Ruilin, the Chinese ambassador to South Korea, said cultural exchanges between both countries have become frequent in recent years. It demonstrates that China and South Korea's cultural cooperation is on a fast growth track.